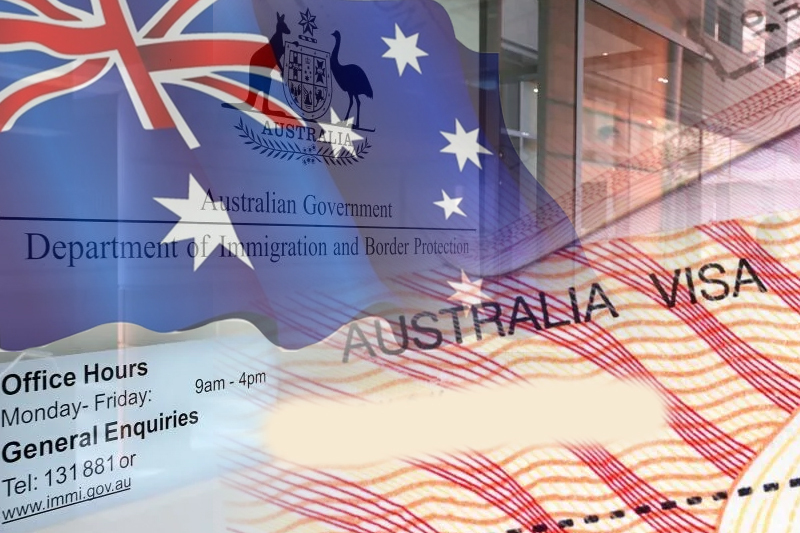 lengthy visa process put migrant workers in limbo

Australia – Skilled migrant workers who applied for an 887 visa felt "exploited" after enduring the agonizing wait for the outcome of their visa application.
The 887 visa allows applicants to "work and study anywhere in Australia, sponsor qualifying family for permanent residence, or apply for citizenship." According to ABC News, skilled employees are concerned about being put on bridging visas as a result of the visa application delays and will probably have trouble finding employment because the temporary visa status is "less tempting" to potential employers.
According to ABC News, Irene Teo, who relocated from Malaysia to Australia in 2013 to complete her bachelor's and later master's degrees, submitted for an 887 visa in December 2020 but has never been evaluated.
According to ABC News, Teo applied and was granted a 489 skilled regional worker visa when her graduate visa ran out. This visa calls for Teo to reside in specific regions of rural Australia. Her visa will undoubtedly expire in December of this year, claims the news source.
It's just awful. Teo told ABC News, "We are all simply waiting for two years". "I suppose I would move back if I didn't meet my husband," she said. "It's just taking too long. I've been waiting for two years, and there hasn't been any contact or anything."
In addition, according to ABC News, if her 887 application is not approved before December, she will need a temporary bridging visa in order to remain in Australia and potentially run the risk of losing her job because of the unstable nature of the visa.
According to ABC News, registered nurse Kerry North, who has also been waiting two years for an answer to her 887 application, experienced the same problem as Teo. It was "dreadful" and "mentally taxing," as she put it.
According to ABC News, North requested for an 887 visa in October 2020, but his application has not yet been reviewed. Additionally, it stated that North attempted to get in touch with a local Member of Parliament (MP), but she only got a general statement stating that they would only consider visas in emergency situations.
"I believe we have a talent… North told ABC News, I feel like we're being used. You come here with your skill, you work like Australians and pay the same taxes, but you're just stuck in limbo."
Related Posts
According to ABC News, the Department of Home Affairs is now reviewing 887 visa applications that were received before September 2020.
According to data from the Department, 16,467 applications for visas for skilled workers are currently being processed as of March 2022, according to ABC News.
Furthermore, according to the news source, the home affairs spokeswoman confirmed that one of the Australian government's goals was lowering the number of pending visa applications in order to facilitate foreign workers' mobility and hasten Australia's economic recovery.
According to the spokesman, "the department is building a surge capacity to improve visa processing capacity in order to significantly aid in the reduction of on-hand visa applications." Staff from throughout the department and the Australian Border Force will be involved in this.
The spokesperson added that in order to speed up the application process, officials who had been working on travel exemptions related to Australia's border restrictions have been switched to working on visas.
According to the spokesman, "Consideration is also being given to a number of legislative, regulatory, and processing modifications to speed visa processing".