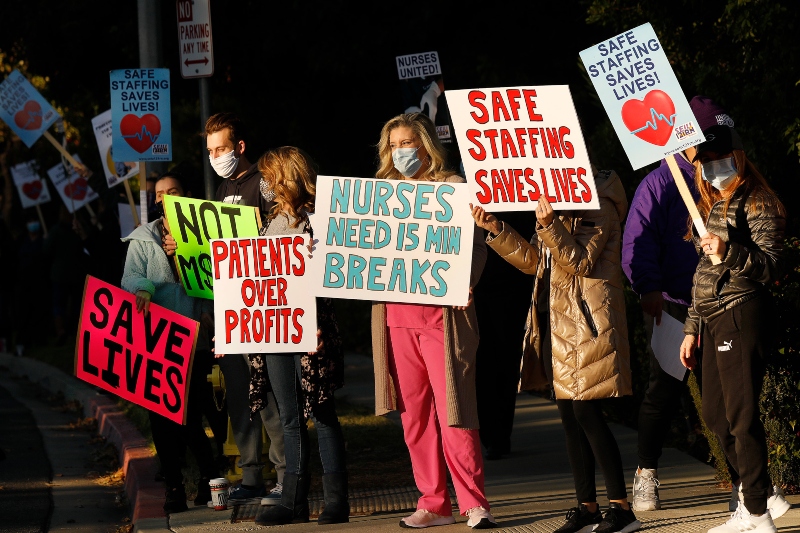 not enough provided for workers in virginia, stress labor rights advocates

United States – Labor rights activists and advocates believe that there is not much provided to the worker in Virginia and their rights are not completely listed down.
Keeping many of their demands in mind, the advocates came in support of the workers and called on Virginia's lawmakers to build upon the changes needed for the labor laws.
The concern increased when advocates pointed out that the two different points of view due to the state being divided in between General Assembly and Republican-led, is the reason behind the delay. As a sattes too, Virginia has not been very supportive of labor rights.
Related Posts
It has a long history of anti-labor laws. It was to an extent where the Supreme Court of Virginia in 1977 ruled that the local governments do not have the authority to negotiate contracts with their employees.
This is one of the most basic rights that they would have granted but even that was not ensured.
The decision further went on to nullify all the contracts between labor unions and localities at the time. After a long battle, in 1993, the court finally made a way for the General Assembly to approve such contracts. But now, after a series of battles, local governments in Virginia can finally engage in a collective negotiation process with the employees working in the public sector as democrats voted to lift the state's long standing ban on the unions made in the public sectors.