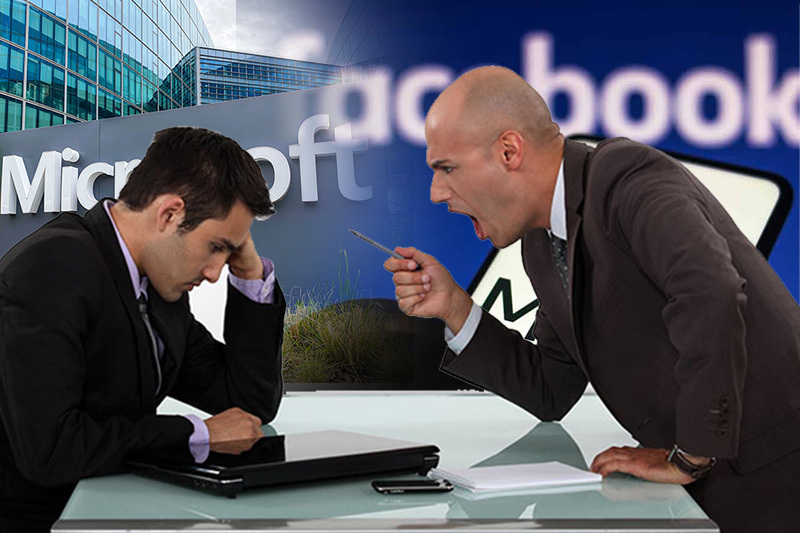 ver 43k tech workers fired in india & us this year the statesman

Global – This year, more than 43000 tech workers were fired across the world. Shockingly, 13 percent of workers were from India and 32,000 labourers were from the US.
Reportedly, 32,000 tech workers were laid off in the US till July this year, including at Big Tech organisations like Microsoft and Meta. According to the data compiled by Crunchbase, 32,000 labourers in the US tech sector were laid off in mass job cuts as of late July.
Tech workers fired in the US
According to the analysis by Crunchbase, the layoff of employees incorporated ride-sharing platform Uber, streaming service and production company Netflix, and a few digital currencies and loaning platforms.
Reportedly, US companies laid off employees because business growth was slowing and labour costs were increasing. Pelton laid off 2800 employees this year. Noom laid off nearly 500 employees. The hot-shot crypto-exchange, Coinbase, laid off nearly 20% of its employees when cryptocurrencies crashed earlier this year. Last month, Elon Musk's Tesla laid off more than 200 employees.
According to the latest data from the US department of labour, unemployment claims jumped to an unexpected 8-month-high. Many big tech companies have already warned their employees of corporate downsizing and layoffs. Many workers feel like they are starting their careers again.
Related Posts
Tech workers fired in India
As per the most recent information ordered by layoffs.fyi, since April 1 this year, more than 43,000 workers from 342 tech organisations have been laid off across the world. In India, more than 25,000 startup staff lost positions since the start of the Covid-19 pandemic, and more than 11,500 workers were terminated this year.
In India, Unacademy laid off 1,150 workers, BYJU'S laid off 550 workers, Vedantu laid off 624 workers, and Ola laid off almost 500 workers. Meesho, MPL, Trell and Blinkit also laid off workers in India.