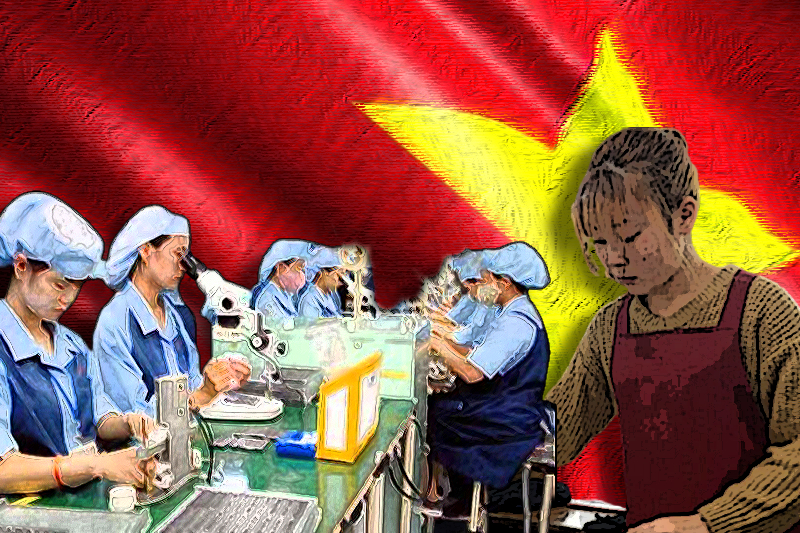 vietnam migrant workers
Amid the rise of coronavirus cases, Japan closes their borders for all the international workers. Japan, is widely known for its hospitality but also for casting a sometimes wary eye on its foreign residents. It has been promoting itself as the premier Asian destination for global capital and talent, its treatment of foreign workers, especially from Vietnam, during the pandemic has undercut that message and shaken the trust of the country's international community.
However, the Hanoi government initially had planned to send 500,000 workers by 2025, but now analysts think that number is too high. From the data received from the Vietnam Association of Manpower Supply, it reveals, in the first three months of this year, around 10,000 Vietnamese workers arrived in Taiwan and about 18,000 workers went to Japan. Now that Japan has banned the entry of all nonresident foreign nationals since mid-January, it will have a direct impact on Technical Intern Training Program. This program aims at providing employment to foreign nationals who faces a severe labour shortage, especially due to an ageing population.
Related Posts
Fighting another of infections, Japan reveals that currently, around 200,000 Vietnamese live and work there as technical interns in a wide range of sectors, including agriculture, construction and manufacturing. Though this program was meant to transfer skills to developing countries, unfortunately, several Japanese companies consider this foreign manpower as cheap labour. Another reason why Vietnam has fallen behind in providing skills and employment in its own country is partly that they have failed at conducting skills and language tests for its workers. Taiwan as well banned all nonresident foreign nationals due to a rise in infections. And as the number of Vietnam's migrant workers continues to decrease, the country's economy is also suffering.