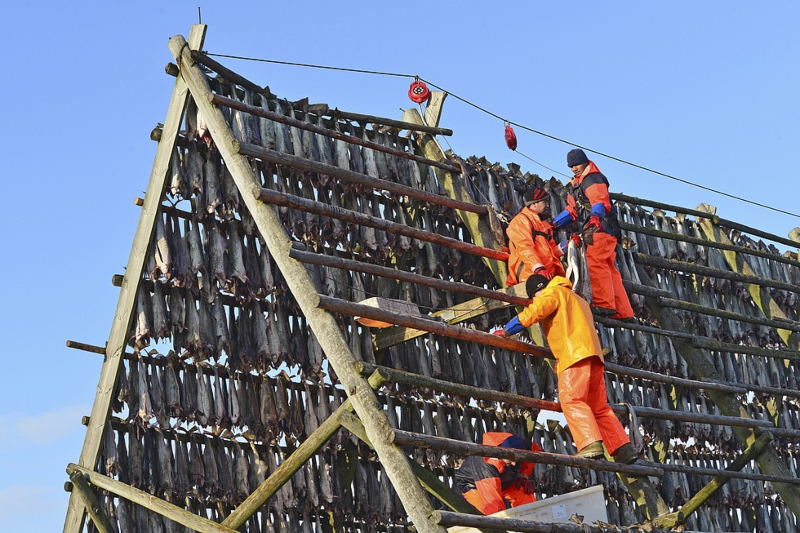 migrant workers norway
Migrant workers in Norway report accounts of dangerous working conditions, high stress, and financial disparity as compared to their Norwegian colleagues.
Workers complain that they were not being paid during quarantine periods even though it was mandated by the Norwegian government. Their fellow Norwegian colleagues are treated differently, however.
"We pay all our taxes to the Norwegian government. It's not like we don't play our part in the country's economy, but we never get the benefits," said a worker in the oil and gas sector.
"It will be a year in March since we went into quarantine due to the pandemic. Unlike our Norwegian colleagues, we weren't remunerated for doing quarantine in Norway," said the worker. "Even though the government has mandated quarantines for us, still the companies don't pay us."
Related Posts
Workers say that the mega-sized oil and gas industry has enough influence in the government but it keeps mum over their rights. They claim that stress due to the horrific conditions has reached a point where people are going off with stress this has become a major safety issue.
"Countries like the UK lay out several exemptions to oil and gas workers and don't mix them up with the general public. Yet Norway – which due to oil is amongst the richest countries in the world – shows zero concern for us. There is obvious discrimination between foreigners and the local Norwegians," the worker maintained.
They say that the industry of oil and gas is a small industry and all nationalities continue to work in all sectors around the world. None of the sectors in any of the country could operate without a diverse multinational workforce.
"We are about to take matters into our own hands and are set to ask the Norwegian government to give exemptions to migrant oil and gas workers who are being pushed to limit probably more than anyone. That goes along with quarantining," the worker went on.