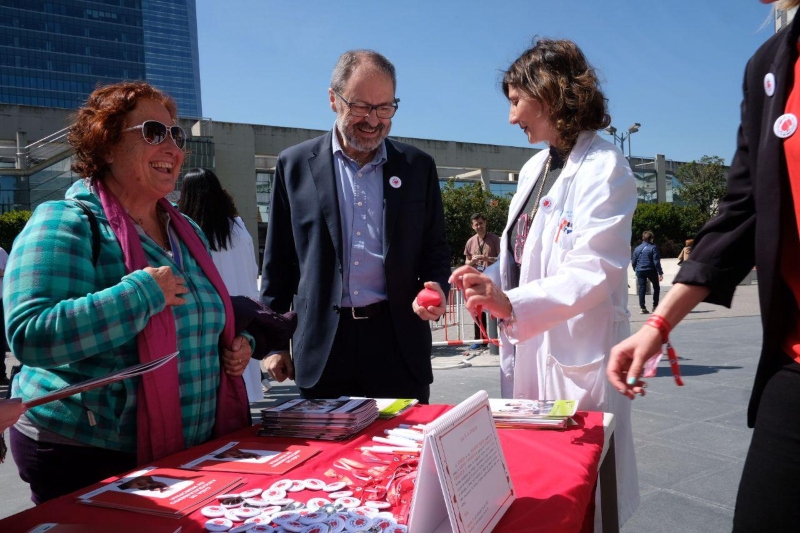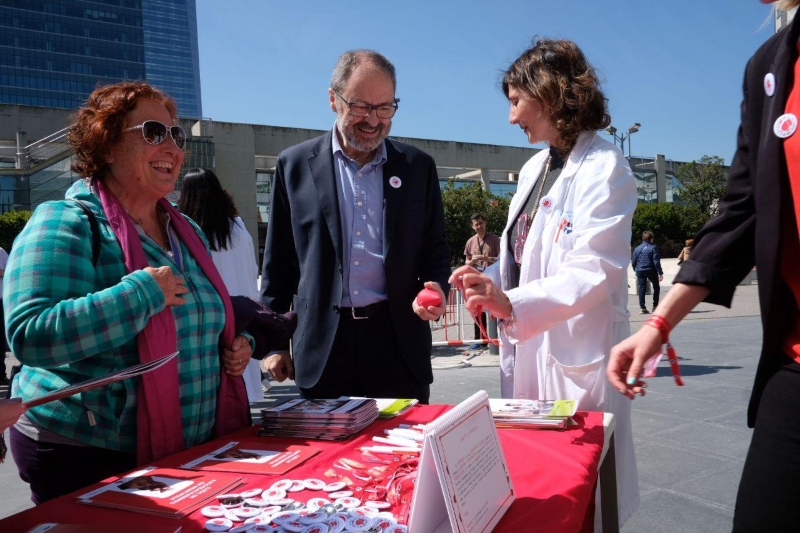 medical fraternity declares june 15 as 'white day'

Turkey – Turkish medical workers have gone up and arms against the government as they decided to keep themselves off work to stage a nationwide strike. Declaring June 15 as a white day, most of them were demanding raise is pay and better working conditions too.
Sebnem Korur Fidanci, President of the Turkish Medical Association, TTB spoke to the media saying that they were all well aware of what they were doing but it was high time for them to be able to put their foot down and be heard. He further added that, "We are giving life and we want to live! Our job has no night or day. We will not shut our eyes to a health system that makes us sick."
Related Posts
More than 100,000 medical workers had joined the strike comprising those who are part of various medical unions. A serious problem facing medical fraternity is regular attacks on medical workers. This is one reason that many doctors have decided to leave the country and move to other countries that are offering lucrative visa options to Turkish talent.
Some 405 doctors left Turkey in 2021 and in the first four months of 2022 alone, another 781 medical doctors also left. The TTB expects the number to reach a minimum of 2,500 this year.
A report published by the Union of Health and Social Service Workers said violence against medical workers increased by 62 per cent in 2021. That year, 364 medical workers were attacked and 316 lost their lives.
Economic instability and lack of respect for the profession remains to be a common thing for the government, when it comes to medical or media professionals. The government adopted a new bill on May 27 to curb violence against medical workers but medical unions and organizations say it is not enough, and that an overarching medical reform is the only solution.