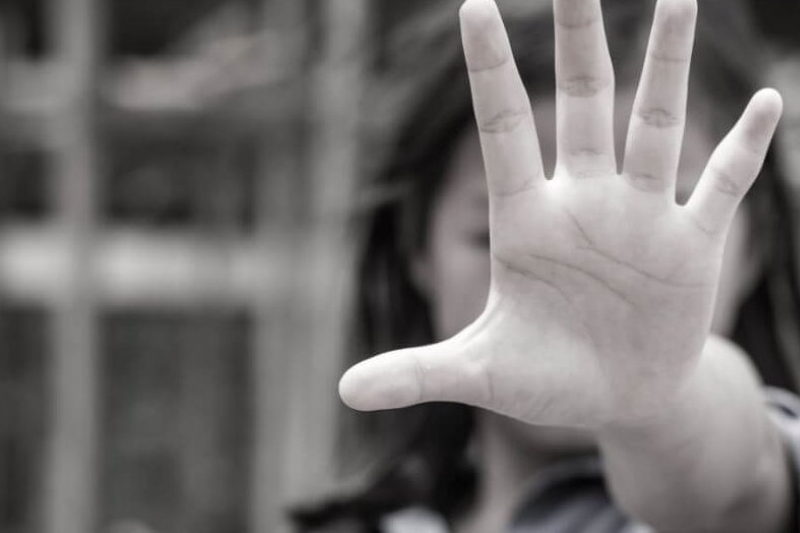 domestic violence
Respectives embassies of Israel and Australia have assured to come together to fight the growing concerns of domestic violence. On Thursday, it was announced that the Australia-Israel Chamber of Commerce New South Wales (AICC) will be partnering with Microsoft Australia to prevent domestic violence.
They will also be getting support from the Israeli embassy and the Israeli NGO Michal Sela Forum to prevent domestic crimes in the two nations. The statement claimed that the initiative will commence on Thursday in a round table manner to discuss the issues and come up with innovative and unique models to prevent the rising cases of domestic violence.
To deal with domestic violence and track the offenders, the Michal Sela Forum has enlisted top officials from the top intelligence agencies for effective performance. This includes Israel's counter-terrorism squad members, homeland securty officials and intelligence agency officials.
For effective results, corporate people and those working in hi-tech agencies will also be joining the intelligence unit. These steps are taken in wake of the record breaking number of domestic violence since last year. As per the data, there was an 11.6 percent increase in domestic violence cases last year.
It is a surprising data for the Isralei official as well who are unable to analyse the reason behind the rise in domestic violence cases. Due to the outbreak of coronavirus, crime rates dropped to a stooping low and the criminal cases opened last year were also the lowest since over ten years of years but the cases of domestic violence kept on increasing.
Police officials reported that they fear that the reason domestic violence cases increased is due to the coronavirus lockdown in the country. They revealed that there were 6,139 cases of sexual offence reported in 2020 while in 2019, the number stood at 5,936. A lot of the numbers are through online means, which the police officials blame on lockdown. AICC released a statement saying that a woman is murdered every two weeks in Israel while the statistics show that women are murdered each week in Australia. "Despite growing awareness of its prevalence and impact, domestic violence remains an unbearable burden on our societies," further said AICC
Related Posts