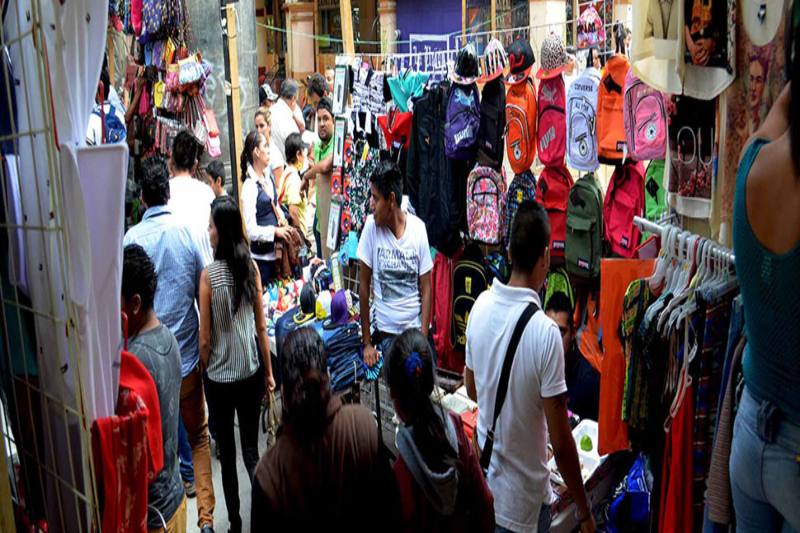 informal workers in latin america
The COVID-19 pandemic has pushed millions of workers around the world into a major financial burden. Amid a lack of income and employment opportunities, low-skilled workers across various regions are bearing the brunt of the economic repercussions of the pandemic.
In the Latin American and Caribbean region, the COVID-19 pandemic has had a disproportionate impact on low-skilled workers, driving them to the informal labor market in search of livelihood.
According to a recent World Bank report, the consequences of the economic crisis in Latin America and the Caribbean are long-term and can leave deep scars on employment.
"Low skilled workers tend to suffer the most, exacerbating persistent inequities in the region," the report said.
Region-wide lockdowns have impacted earnings in the informal economy, leaving workers highly vulnerable to external shocks. According to the International Labor Organisation (ILO), there are more than 140 million informal workers in Latin America and the Caribbean, with an informality rate of about 53% of the total working population.
Related Posts
The pandemic worsened the pre-existing levels of soaring inequality in the informal sector due to limited social safety nets. As per the ILO estimates, there are at least 8 out of 10 domestic workers in Latin America working informally, while 9 out of 10 workers in the Caribbean are involved in the informal economy.
During the pandemic, about 20 % of these informal workers lost their jobs between February and September 2020.
Taking note of the circumstances, the World Bank has called on Latin American governments to adopt policies to facilitate recovery of employment along with sustainable recovery of their economy. In this regard, the World Bank has made some key recommendations, including macroeconomic frameworks and automatic stabilizers to protect the labor markets from upcoming challenges. Sound fiscal and monetary policies can also help to ensure macroeconomic stability and avert financial strain in the labor markets.
"Fiscal reforms, including less distortive taxation, more efficient public spending, financially sustainable pension programs and clear fiscal rules are the first line of defense against crises," the report added.
The World Bank also underlined the need for increasing the reach of social protection and labor policies across local areas in the region with the aim of providing income support and preparing workers for new job opportunities. The financial institution pointed out that a rapid response from Latin American governments to strengthen social protection and labor programs can complement and enhance economic recovery. Meanwhile, countries across the region are likely to witness a slow recovery with aggregate output expected to return to pre-pandemic rates by 2023 end.