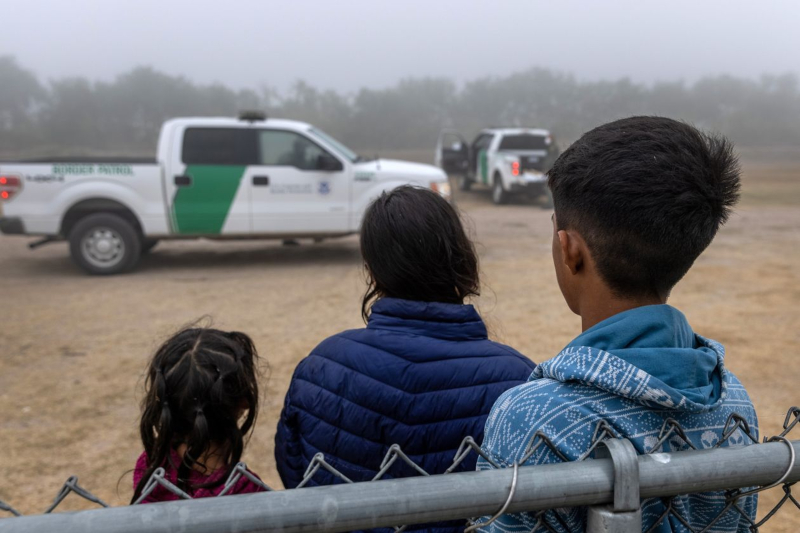 central american minors
Human Rights First has lauded the announcement by the Biden administration to expand the categories of people who can petition to bring children to shelter in the United States via the Central American Minors Program (CAM).
The US-based rights agency, which gives pro bono legal representation to refugees and asylum seekers, had long called for the expansion of CAM to additional categories. "The Program should include certain US-based parents or legal guardians who possess a pending asylum application and authorised guardians (in addition to parents) with the withholding of removal," it had said.
Refugee Protection Director at Human Rights First, Eleanor Acer, said, "The announcement is an essential step in the right direction that will provide a crucial pathway to protection for some at-risk children".
Related Posts
"Now, the US agencies should process these children's cases swiftly and ramp up support for applications to protect minors in danger as they anticipate completion of their processing. While we ask the Biden administration to proceed to expand refugee resettlement and other pathways to protection, it must take into account the existing US refugee laws and restore the passage to asylum," she added.
Human Rights First had also previously recommended steps to strengthen CAM to the Biden administration and had asked the government to take supplementary steps to further expand and strengthen the program, including to expand it to minors with close relatives in the United States such as older siblings, grandparents, uncles and aunts.
In addition, the organization has frequently called on the Biden administration to open access to asylum and end the abuse of public health authority to ban and expel asylum seekers.
The Department of Homeland Security's US Citizenship, Tuesday, announced to reinstitute and improve the CAM program. US agencies launched the initial phase of its reopening on March 10 but now it seems to go a long way and ensure better services.