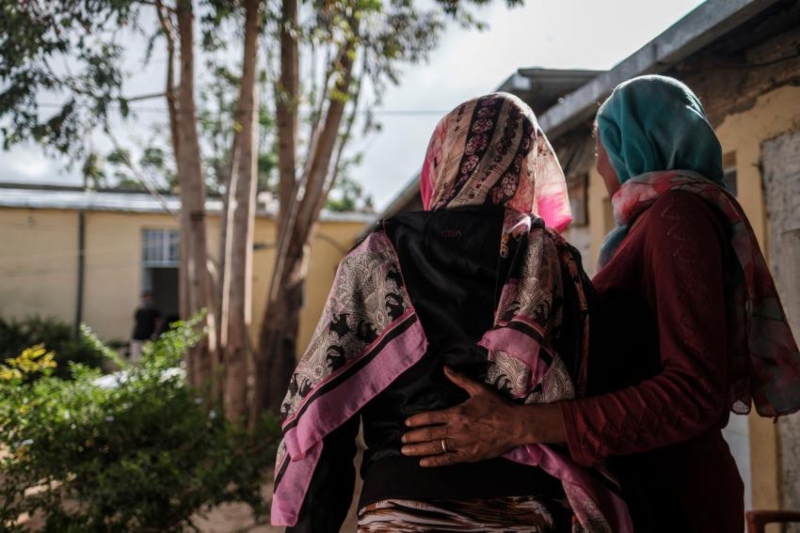 heinous human rights violations highlighted in tigray region

East Africa – A serious threat has been lingering over Ethiopia for two years especially when it comes to human rights. Due to fighting between two factions, civilians are subjected to horrific treatment which threatens their lives and often leads to violence.
Several human right organizations have stated earlier that due to increasing power dominance battle, Ethiopia has reportedly been having a wide range of human rights violations in its war against the Tigrayan rebel forces.
There have been mass killings, sexual violence and military targeting on residents due to the war between the government and Tigrayan rebel forces. These were furthermore highlighted in a legal complaint submitted to Africa's top human rights body.
Related Posts
It was a landmark statement by the court as it acknowledged all the sufferings of the civilians for the first. The lawyers who were speaking on the behalf of Tigrayan civilians stressed that the complaint was filed on Monday and it was the first time that the continent's human rights commission has asked to look into the matter.
Human rights official Antonia Mulvey said that they are very well aware of the crimes and could amount to them but they are waiting for further investigation to take place.
"The African Commission has a unique opportunity to stand by victims and survivors from this conflict," said the executive director of the rights organization Legal Action Worldwide. Mulvey added that by this way they could help the once in need and also order emergency measures to stop the atrocious acts against human lives and their killings by holding Ethiopia accountable for its acts.