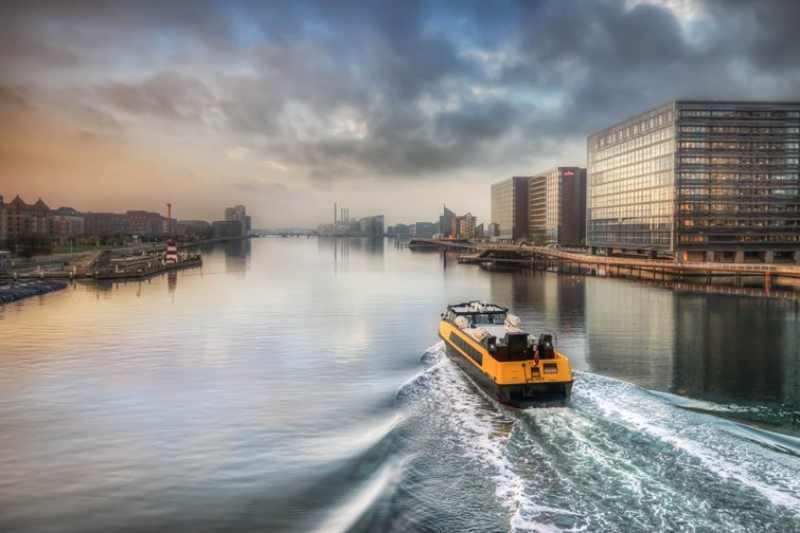 Danish Model
In a surprising revelation, it has been proven that EU and Non-EU migrant population is being discriminated and exploited in Danish industries. This is despite an exceptional pro-migrant 'Danish model' that is in place to safeguard the rights of migrant workers in various Danish industries. 
According to Open Democracy, an independent media platform, The 'Danish model is considered an excellent example of how a national labor market can be regulated to secure worker's rights with minimum wages and working conditions agreed through tripartite negotiations between trade unions, employers' associations, and the state.
Apparently, Chinese migrants who were given visas and work permits in fast track, were then exploited by their employer, who paid them less than promised wages. Even Philippines truck drivers are being paid much less than their Dutch counterparts are. It has been discovered that both EU and non-EU migrant workers are exploited at different levels. 
Many non- EU migrants are able to secure employment under a fast-track program. While such employment is outlined in accordance with Danish collective agreements, they are still vulnerable to individualistic handling by employers, who have been seen circumventing laid down rules on employment conditions, leave and pay. 
Contracts come at high costs, so most migrants hesitate to complain against unfair living conditions and pay or leave practices. They run the fear of being thrown out and being left to pay back heavy debts that they take to secure contracts in the first place. 
The different constellations of citizenship, business models, fast-track programmes and degrees of dependency on the employer can lead to different forms of precarious working conditions and the exploitation of migrant workers.
According to research undertaken by Open Democracy, the current Danish labor market structures reproduce systematic exploitation of specific groups.
There is a gradual emergence of strong trade unions. For example, the 3F Construction, Earth and Environmental Workers' Union, has come a long way in its journey towards advancing the rights of migrant construction workers in Denmark. They are trying to empower Eastern European migrant construction workers who are raising their voices against exploitation and low wages. 
Denmark is predominantly Danish speaking and brushes away any suggestions or concerns that migrants would have if they cannot communicate in their language. Keeping this in mind, 3F has started posters and protests in various other languages trying to create an atmosphere of solidarity and unity. This has worked but it is going to take time till the mindset around migrant workers' rights can actually get them equal representation in various other unions across industries.