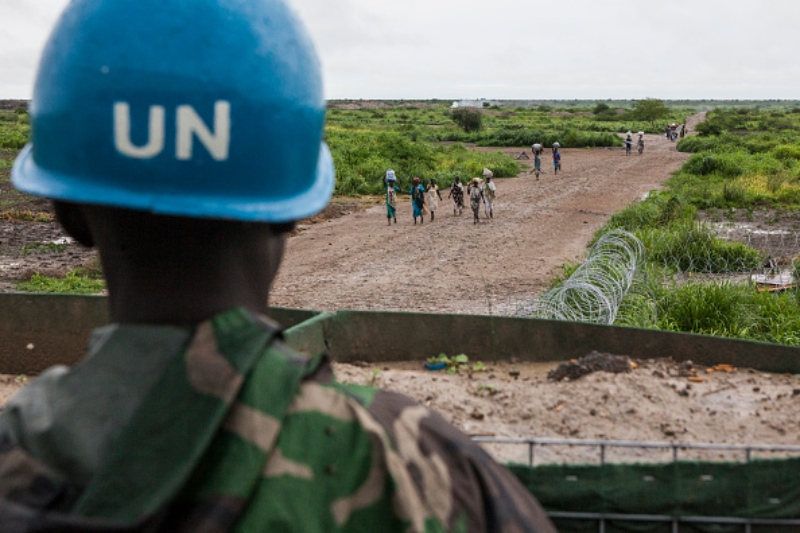 un warns about rise in political violence in south sudan

Sudan – The Sudan coup has been in the news for most part of last year and even today, the protests are among the most talked about subjects.
Amid all this, attention from neighboring nation, South Sudan, has been diverted into deep pit holes of political violence. The cases of political violence were highlighted by a team of the United Nations who went on ground to discover the atrocities that the civilians of the country are subjected to.
The UN commission of Human Rights in South Sudan stressed that on Friday they observed serious lack of progress in implementing key provisions of a deal which was agreed in 2018. The issue seems to be related to the lack of public faith in the government and the government's inability to execute the promises.
Related Posts
Yasmin Sooka, Chair of the nation's Commission, said, "There is consensus amongst key stakeholders that while some progress has been made in implementing the Revitalized Agreement."
She also said that certain provisions related to security sector reforms and electoral reforms are yet to be addressed and forget implementation. South Sudan has become one of the most scrutinized yet forgetful nations in the world.
Post the independence battle of 20211, the nation witnessed violent infighting between different groups in the nations.
This stopped the natural progress of the nation. Conflict erupted two years later between Government forces commanded by President Salva Kiir and Riek Machar, who handles the militia group.
But the fighting had to be stopped for the sake of the country and its people. The west interfered in the matter and convinced them to agree on a deal. But despite the 2018 deal, the two sides have been continuing with internal battles affecting the population of the country.
More than anything else, the continuous battle affects the practice of human rights. Those living in the country have rights to certain things. Be it shelter, food or freedom. But if they are not being granted these basic human rights, it signifies that little to no progress has been made when it comes to implementation of human rights.