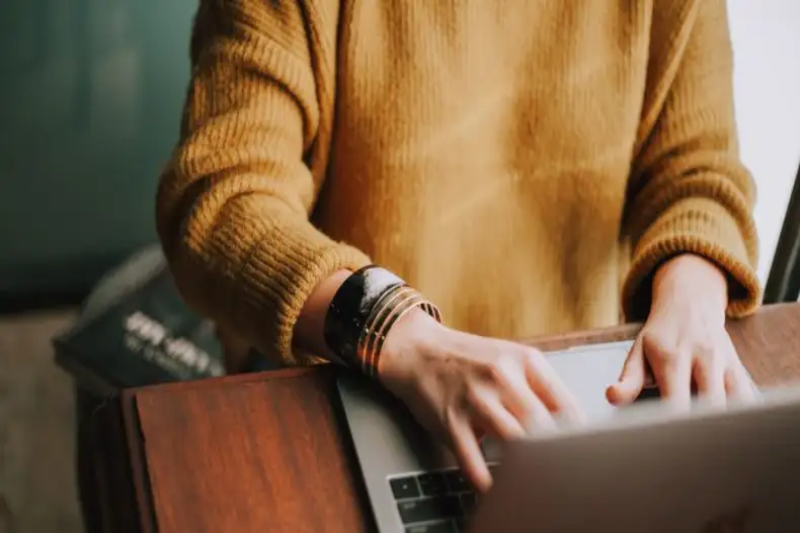 iceland four day week
While many would assume that by reducing the days of work, an employee decreases their productivity, Iceland does not believe in this concept. Hence, when the idea of working four days a week emerged in the country, the Iceland administration did not think twice before accepting it.
With the Coronavirus pandemic, people have shifted their offices to their homes. This means that there is a significant amount of reduction in travel and other expenditures that were a part of their lifestyle when they had their work schedules. Psychologically, this is making employees think that they need to work extra for which they are extending their work hours and work days.
Even though experts say that this psychological pressure should not be there on the workers, it continues to perish nevertheless. Hence, if the employer or an organization takes the call of restricting the days of work for an employee, there is nothing else that could benefit the mental space of the employee any more.
Related Posts
Many of the countries however feel that it is a debatable subject. They were not sure if it would actually benefit the productivity level or not. But Iceland gave it a go and the results are extremely positive. The trial started in 2015 and till now, 2,500 workers have become a part of this initiative and as per the result, the productivity remains the same in most cases and increased in other situations.
Reduced work hours has resulted in a positive impact in the workplace. A report that took all the factors into consideration asserted, "Maintained or increased productivity and service provision; Improved workers' well being and work-life balance."
As per the current working modules, the trade unions in the country and organisations in relation to them have received permanent reduction in working hours for tens of thousands of members across the country. The reports claimed that now more than 86 percent of Iceland's population has now either moved to working shorter durations or achieved the right to ask for shorter work durations. Some of the workers however have already become a part of the new module after signing the contracts between 2019-2021.