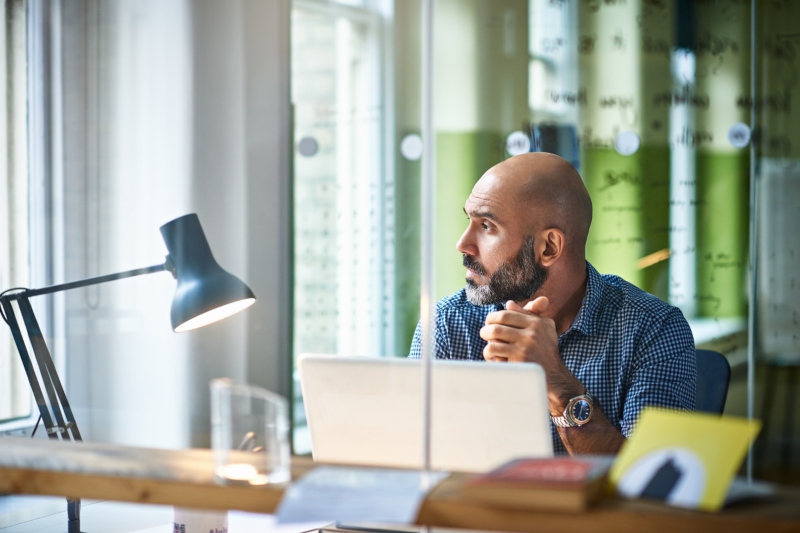 things to do if you just lost your job
Losing a job is one of the worst feelings in the world. The International Labour Organization has estimated that nearly 205 million unemployed people would exist around the world by the end of the year. Here is the roadmap for dealing with job loss.
7 things to do if you lost your job
Grieve, self-love, and reflect
If you just lost your job, it is completely ok to grieve. You can be angry and sad, but just don't hate yourself. You need to accept the fact that you no longer have a job. Acceptance is necessary to move ahead in life. During this phase, you can do some important reflection. For example, where do you want your career to go next? How to get the perfect job?
Get into a routine
When you lose a job, you have more free time. However, you can't just waste your time in grief. We recommend you create a timetable of your own. Get up at the same time and go to bed at the same time every day. Start meditation, reading, yoga and exercise. Give this time to your family members.
Review your files and take care of immediate paperwork
You need to review your important files and make notes. You also need to take care of sensitive things. If you have a work-owned laptop or computer, you'll likely need to return it. Also, review your health insurance options.
Related Posts
Improve your networking skills
It is important to connect with people. You can connect with people on the internet. Tell everyone you're looking for your next opportunity. People may help you with this if you build a good relationship with them. You can also use LinkedIn, an employment-oriented online service, to build a connection.
Have a look at your spending
Gather your recent bank statements and have a look at your spending. Look for places where you could shop around at a negotiable rate. Right now, you need to spend money on necessities rather than luxury items.
Review all your possible sources of income
If you have any emergency funds, you can use them now. You can also earn some money from virtual tutoring. You can sell stuff that you don't need anymore. If you rent extra space in your house, you can generate some money.
Submit your CV and go for an interview
Start searching for new jobs online. Update your CV and submit it to companies. If you get a call, go for that interview. Try giving interviews to different companies.
These are the 7 things to do if you just lost your job. Let us know what you will be trying and how it works out for you.