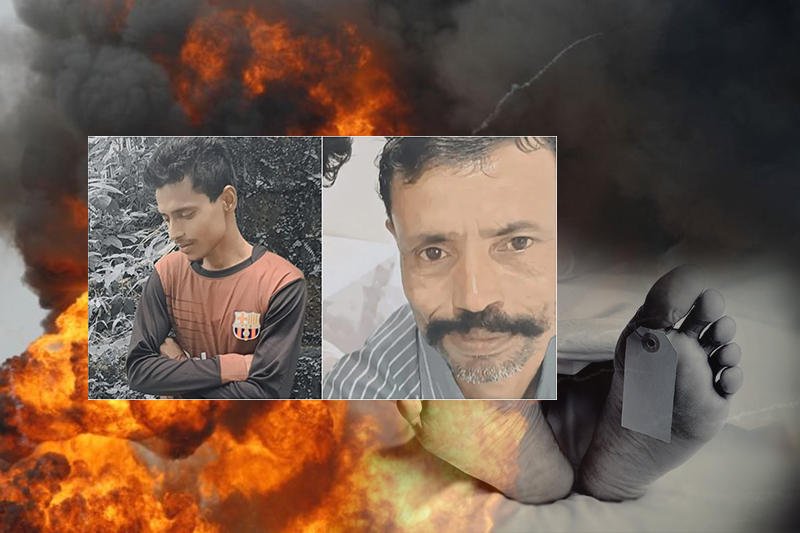 migrant workers from assam killed in explosion at kerala

India – Five migrant workers were living in a house at Kasimukku, close to Mattannur, when there was an explosion that killed two of them. The deceased were identified by Mattannur police as Haq, 52, and his son Shaheedul, 24.
Related Posts
The explosion caused some damage to the house. The tragedy happened on Wednesday at 5 o'clock. Fazal Haq was killed there and then. Despite Shaheedul being taken to a private hospital in Mattannur by locals who had arrived at the scene after hearing the explosion, they were unable to save his life.
Along with the other Assamese residents, the father and son were involved in gathering scrap materials. It is believed that some of the explosives found among the scrap products may have accidently detonated, causing the explosion.