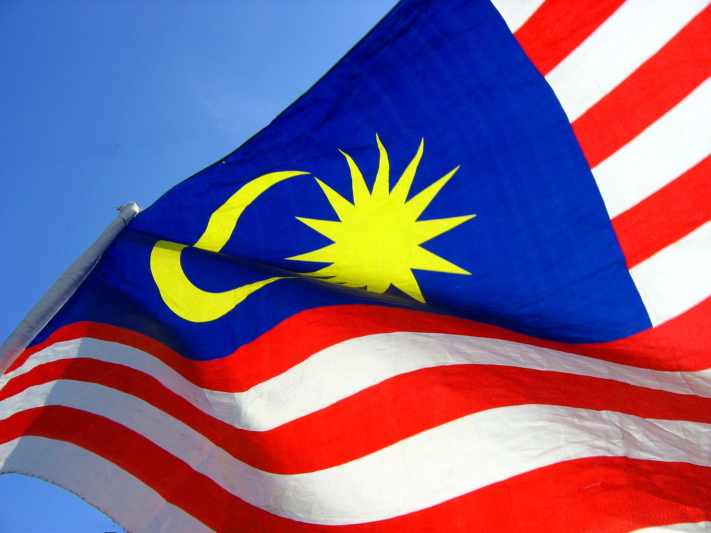 malaysia
The government of Malaysia has expanded the Labour Recalibration Programme to allow the participation of foreign employers in four sub-sectors of the service industry including restaurants, cleaning services, cargo, and wholesale and retail. As per a joint statement issued by Home Minister Datuk Seri Hamzah Zainudin and Human Resources Minister Datuk Seri M. Saravanan, the decision has been taken to restore Malaysia's economy, facilitate the recovery of key sectors, and prevent them from facing losses due to labour shortage.
Officials of the foreign workers' management committee chaired a meeting with Home Ministry and Human Resources Ministry about potential ways to help crucial sectors recover from pandemic repercussions.
The committee has also extended work permits for foreign workers in the plantation sector for another year. However, the extension has been given to only those workers whose permits are going to expire soon and no those whose employment visa has already expired. For those whose permit is about to expire in May, it will extend until May next year.
"We also take note of the cabinet's decision on April 7, to extend the PLKS validity by a year for foreign workers employed in the plantation sector. This extension is only given to PLKS holders whose passes are almost expiring for the 13th year with the final year's levy rate."
Related Posts
The Home Minister noted that the extension has been allowed to ensure that the plantation sector does not suffer losses.
Launched in November 2020, the Labour Recalibration Programme facilitates the regularisation of undocumented immigrants in Malaysia as foreign workers who could be legally employed by eligible employers across various sectors, including plantation, manufacturing, construction, and agriculture.
The committee also agreed on expanding the eligibility requirements of the programme for illegal migrants, including those who registered for the Rehiring Programme and the 6P amnesty Programme, but did not complete the application process and did not receive work permits.
"(The eligibility is also extended to) illegal migrants who escaped (lari) but was not reported by their employers and those who have original and valid documents from their home countries," the statement added, as quoted by media reports.
Furthermore, licensed private employment agencies under the Private Employment Agencies Act 1981 will also be working with the committee to accelerate the implementation of the Recalibration Plan.
Home Minister Hamzah stated that a total of 145,830 undocumented migrants in Malaysia have registered under the Labour Recalibration Programme and the Return Recalibration Programme since their launch last year.