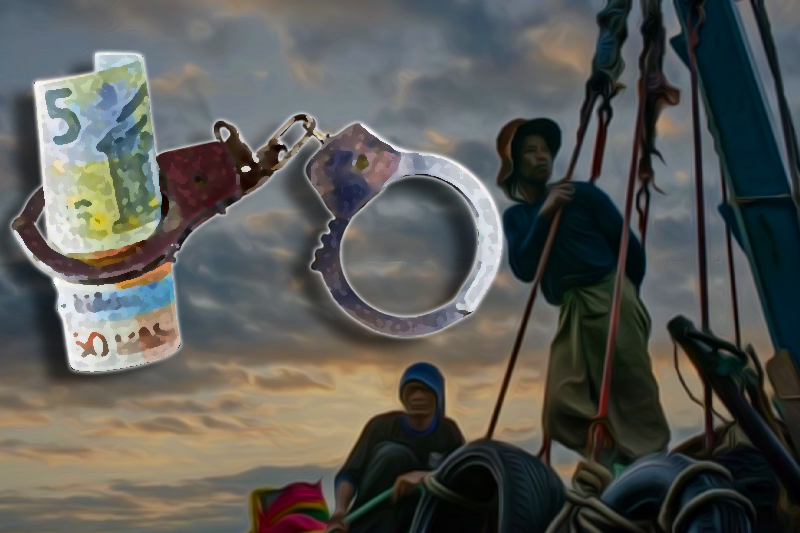 forced labor
The pandemic has brought forward problems around labor and labor rights across the world. This has prompted heightened and mandatory use of human rights law. On a positive note even the stakeholders and investors are exercising implementation of these laws, and are demonstrating various steps to help identify, assess and mitigate events of actual or potential human rights abuses and workers abuse. This also includes ensuring that there is no forced labor within the organization and also in supply chain.
Relating to forced labor Sustainable Development Goals have been chalked down for specific targets. The key SDGs prompt for:
Elimination of all forms of violence against females in public and private environments. This includes trafficking, sexual and any other type of abuse or exploitation
Immediate measures to effectively remove any instances of forced labor
But what are the exact key indicators that point towards forced labor that companies must watch for? The most common indicators have been listed in a booklet published by the International Labor Organization (ILO) in 2012. Each indicator is further illustrated with a real life example for better understanding, which are still relevant.
11 indicators that hold validity globally have been listed by ILO in the booklet are:
Abuse of vulnerability
Deception
Restriction of movement
Isolation
Physical and sexual violence
Intimidation and threats
Retention of identity documents
Withholding of wages
Debt bondage
Abusive working and living conditions
Excessive overtime
The list was originally intended to assist front-line personnel like labor inspectors, law enforcements officials and NGO officials, but it also helps organizations to identify forced labor and issue measures to mitigate and eradicate the abuses.
Related Posts