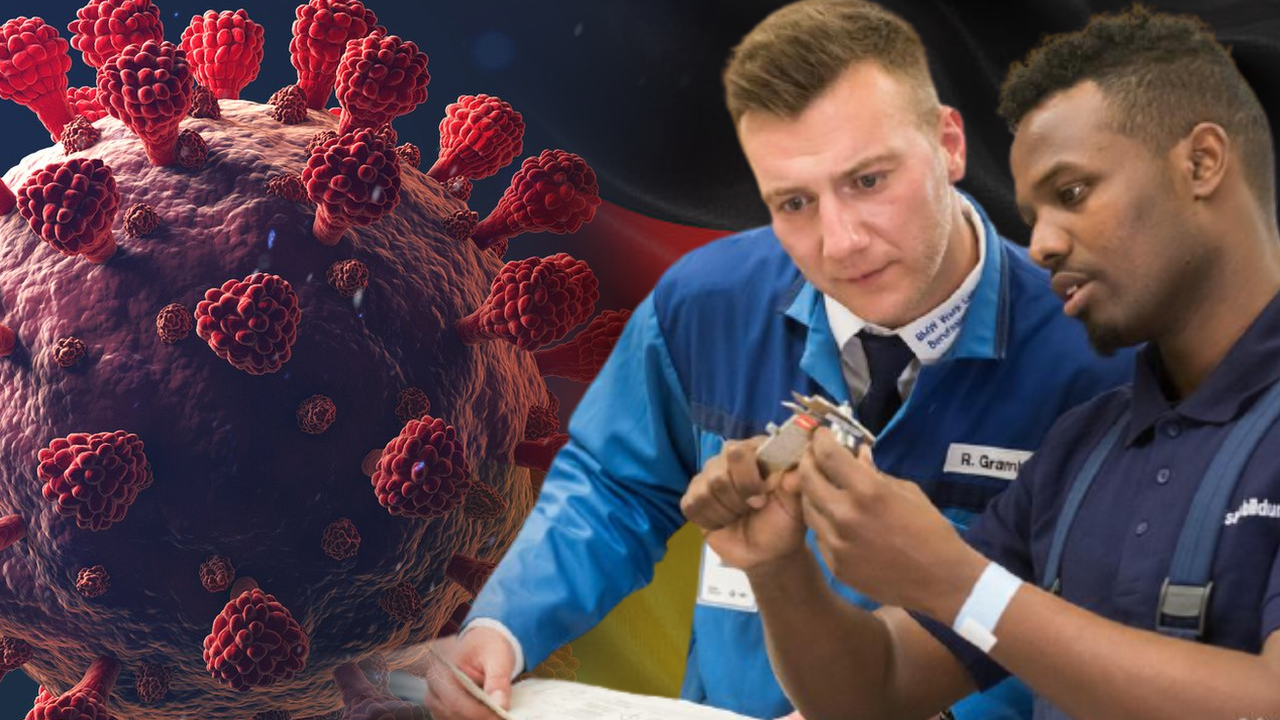 Labour market remains resilient despite rising COVID cases

Germany – German unemployment fell more than expected in December. The Labour Office said the number of people out of work fell by 23,000. Data revealed on Tuesday that the labour market remains resilient despite rising covid cases.
The Labour Office Head, Detlef Scheele said that Germany's labour market developed well at the end of the year. The seasonally-adjusted jobless rate fell to 5.2%, the lowest since March 2020. In 2020, Germany entered its first coronavirus lockdown. The German labour market was getting rather tight prior to the pandemic.
Related Posts
Kurzarbeit in Germany
According to Reuters, in October, the latest month for which reliable data was available, the number of employees put on reduced working hours in job protection schemes, fell to some 710.000. These schemes are also called Kurzarbeit. Reportedly, to deal with a shortage of work, employees are put on reduced hours. Reportedly, in 2020, 16 per cent of the German labourers were on 'Kurzarbeit' because of the Covid-19 pandemic. In April 2020, the number of 'Kurzarbeit' figures reached almost 6 million. This year, the figures are down.
The employment gains were recorded for public services, education, and health services in Germany. However, last week, the Institute for Employment Research (IAB) said that unemployment in Germany can rise again this year due to Omicron.
The job market in Germany
Earlier, in 2020, the job market in Germany was affected. However, the unemployment rate has risen only slightly, from 5% to 5.9%, since the coronavirus crisis began.
Covid-19 cases are increasing again in Germany. Daily COVID-19 infections in Germany increased to 18,518 cases, around 4,600 more than last week. Omicron cases in the country were recorded in the 15-34 age group. With a vaccination rate of 71.2 per cent, around 21.5 million people in Germany are still not vaccinated.