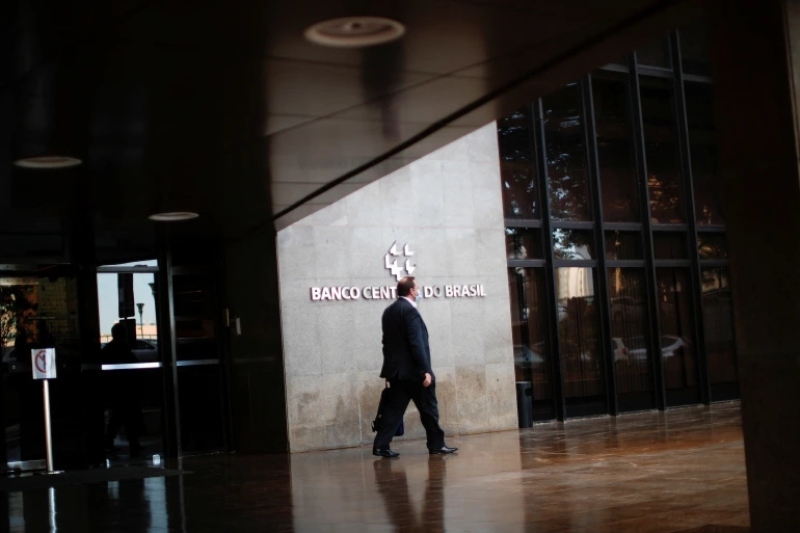 central bank chief on vacation as brazilian employees go on indefinite strike

Brazil – It is quite out of a movie clip where bank employees are striking while the owner goes on a vacation, oblivious to the suffering of his own employees.
Brazil's central bank employees are reportedly on strike as its chief is vacationing in Maimi. They are striking over need of better wages. The strike has taken the shape of an indefinite proportion. The obvious disruption in operations will constitute a major problem for President Jair Bolsonaro, who intends to seek re-election in October this year.
Meanwhile, its chief is busy vacationing in Miami. Mr. Roberto Campos Neto is on a pre-scheduled vacation. Until now, partial shutdowns have been affecting the release of economic indicators and other data.
Related Posts
SINAL labor union leader Fabio Faiad said Friday he expected between 60 and 70% of the BCB workers to join the strike, which could affect Pix and other data releases such as the Focus survey of economists. Faiad also bemoaned the timing of Campos Neto's vacation.
While he did come on virtually to meet with the representatives, a solution to their woes looks far-fetched. The bank employees are protesting against how the banks new innovative systems are earning it huge bucks and their own situation does not seem to be changing at all.
They are obviously referring to the new Pix payment system that has been a huge success in Brazil. It is free of charge for individuals and allows instant payments and transfers. Just 15 months after its launch, it has been used by 114 million individuals in Brazil – 67% of the adult population, with transactions worth R$ 6.7 trillion (US$ 1.36 trillion) and recently surpassing the level of credit and debit cards. Incidentally, Mr. Bolsonaro had promised only salary hikes for certain public servants leaving banking employees high and dry. Public servants who haven't been promised a salary increase, including those at the internal revenue system, have been protesting since December with temporary work stoppages. Some of them have resigned from leadership positions.