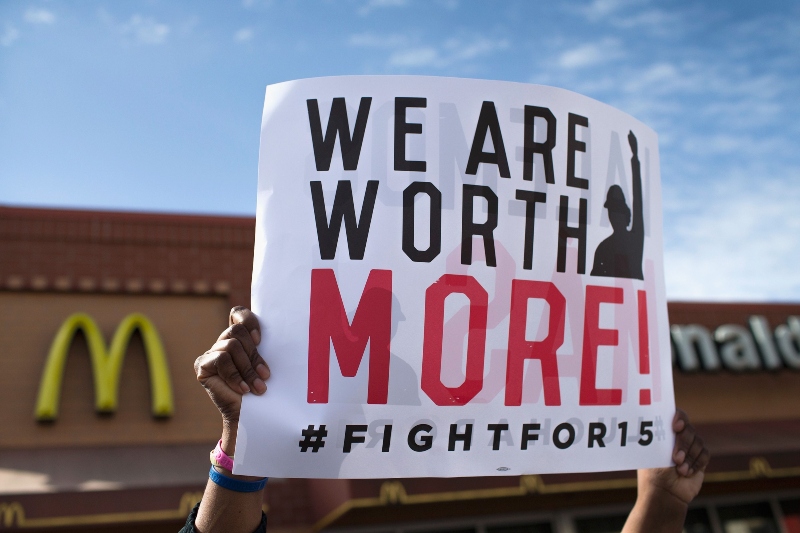 california workers struggle for years to be heard for their complaints of wage overdue

United States – California workers have been struggling for years to get their employers to pay their dues and be responsible for the losses they have incurred while working for them. But despite fling complaints, they are being required to wait further just to get a date for their hearing.
As per the latest report which gathered after much consideration, it was noticed that the system was plagued with unprecedented delays in the matters that concern the workers rights. The employers have continued to cheat the workers as they are well known about the wait times at the state Labor Commissioner's Office.
Related Posts
The delay was mostly noticed during the pandemic as each individual particularly noted that the wait time was far more than they had expected.
The blame for it goes to the California Labor Commissioner's Office which is the one responsible for enforcing minimum wage, enforcing overtime wage but never focuses on whether these things are being fulfilled or not.
The United States law stresses that the hearing must be held in the first 120 days of filing the complaint.
In between if the employer settles the matter, then there is no need to go ahead with the case. But unfortunately for the workers, the average wait time itself is seven times the suggested duration. Veronica Chavez, a member of a non-profit group which deals with workers rights said, "This almost encourages employers to continue exploiting. The chances of there being repercussions seem to be very far down the line."