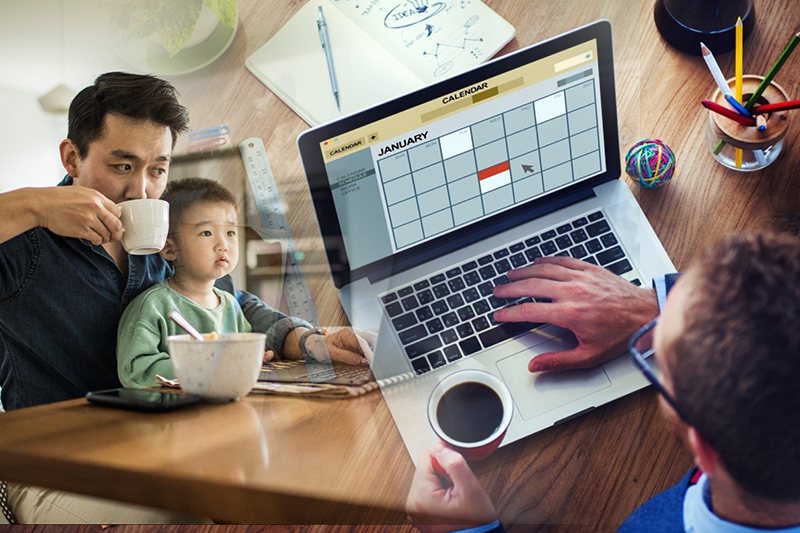 work life balance for entrepreneur
Last updated on July 27th, 2022 at 04:26 am
One of the most common questions, rather a concern, by entrepreneurs is that whether work life balance even a realistic entity for this profession. Requirement for running a successful business often is a hazy demarcating line between work and personal hours, with work hours stretching beyond expectation.
Work life balance is definitely realistic and achievable for entrepreneurs. But how?
Get the balancing act in place
The key is not to feel guilty if you are unable to split your time equally between work and personal life. It is not humanly possible to always achieve the ideal balance or control the workload every single day. But the trick is to be proactive majority of times.
Also Read: Top 10 companies with best work life balance in India
Here are some tricks to achieve this –
Form a habit to maintain a calendar. Include work as well as personal plans and agendas in the list.
During time off or personal time, communicate everyone of being away. Put aside gadgets during that time.
It is okay to take long breaks during work hours once in a while.
Related Posts
Remember – It is all a learning process
Don't get overwhelmed, because you might feel that way sometimes. Remember, striking a balance between work and personal life is a gradual learning process, and no one can learn it overnight. There is no sure shot formula – you have to learn and then unlearn. Design your own formula for achieving that desirable balance between work and personal life.
Ryan Lucia, Founder of Such n Such Media & Aaron Overhead Doors, an entrepreneur, speaker, podcast host, and consultant has rightly said, "We're all more effective when we have a healthy personal life. That's why work-life balance is a problem that so many people struggle with".