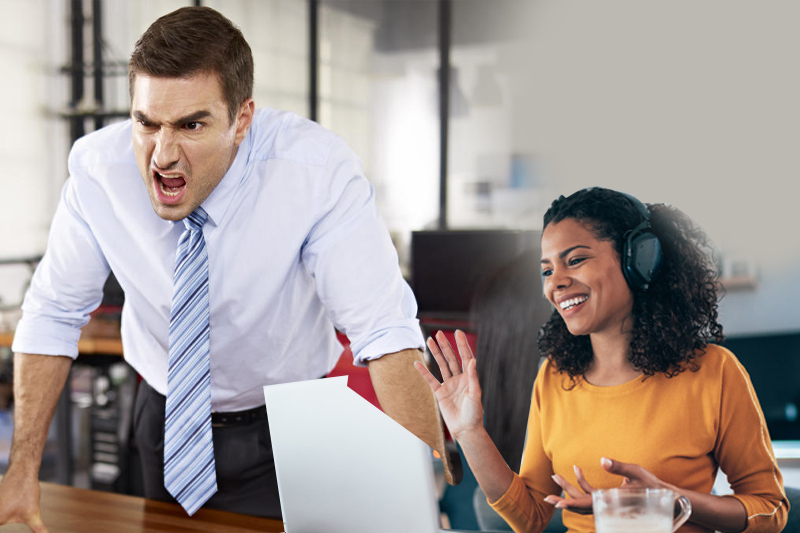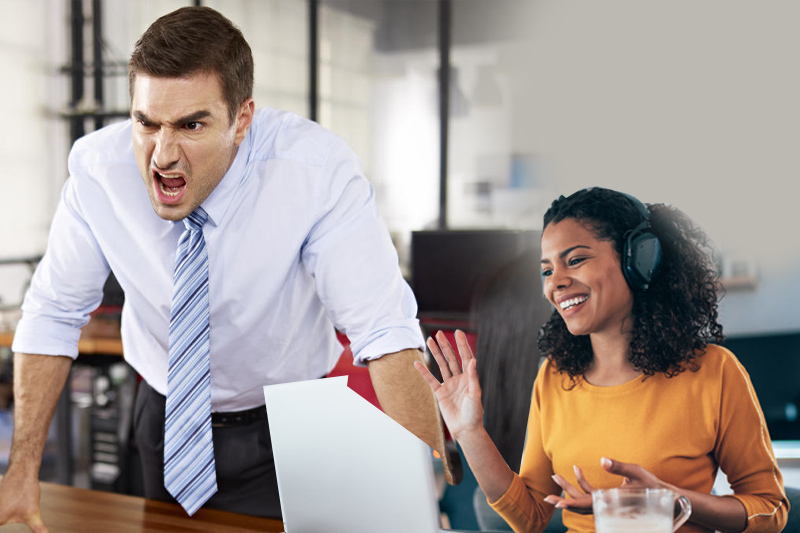 the 'productivity paranoia' managers can't shake
Global – For more than two and a half years, most of the employees have been working remotely. In many cases, knowledge workers have been able to remain productive in remote and hybrid environments, with a wide-ranging return to fully personal work models largely abandoned before the pandemic.
However, according to a September 2022 Microsoft survey of 20,006 knowledge workers worldwide, many managers still distrust remote workers. In fact, 85% of executives say that switching to a hybrid job prevents them from making sure their employees are productive. And while 87% of employees report doing very well, only 12% of employers say they have complete confidence in their team's productivity.
This discrepancy has been dubbed "performance paranoia": the idea that even if workers are working hard, bosses won't believe it if they disappear from view.
This lack of trust is worrisome. If executives are still unconvinced that employees can work productively away from the office, even years later, this suggests that this opinion will be extremely difficult to change. And yet, experts say, executives will have to figure it out—perhaps by rethinking how they measure performance—because it's clear that hybrid and remote systems are the future for many companies.
"It's easier to keep track of time than ideas"
Due to the lockdown caused by the pandemic, millions of knowledge workers have been able to do their jobs well from home. As Covid-19-related restrictions eased, the bosses began to roll out their post-pandemic work structures. While some industries, such as finance, have introduced a full-time return-to-office requirement, many industries have moved to a hybrid schedule.
This transition to hybrid work is usually in line with employee preferences. According to a June 2022 Gallup study of 8,090 U.S. employees able to work remotely, 60% want a long-term hybrid agreement. "Employees no longer see flexibility as a benefit, but as a right," explains Alexia Cambon, director of human resources research at London-based consulting firm Gartner. "Not everyone works well in a rigid system that decides for you every day how, when and where you work."
Will the paranoia stop?
With no personal cues to rely on when teams are working remotely, some executives are instead turning to digital tools to measure results. "The response from some quarters has been to recreate what was lost, which is why we see organizations implementing monitoring," says Cambon. "Instead of adapting to a less visible world that requires more trust, they are simply trying to bring back that visibility through new means."
For productivity paranoia to end, Cambon says managers' roles must be redefined. She believes that their function should shift from monitoring resources such as working time to results-based management. "Instead of micromanaging, the goal should be to facilitate communication between remote teams, help develop a hybrid schedule that works for employees, and ensure the organization's goals are clear."