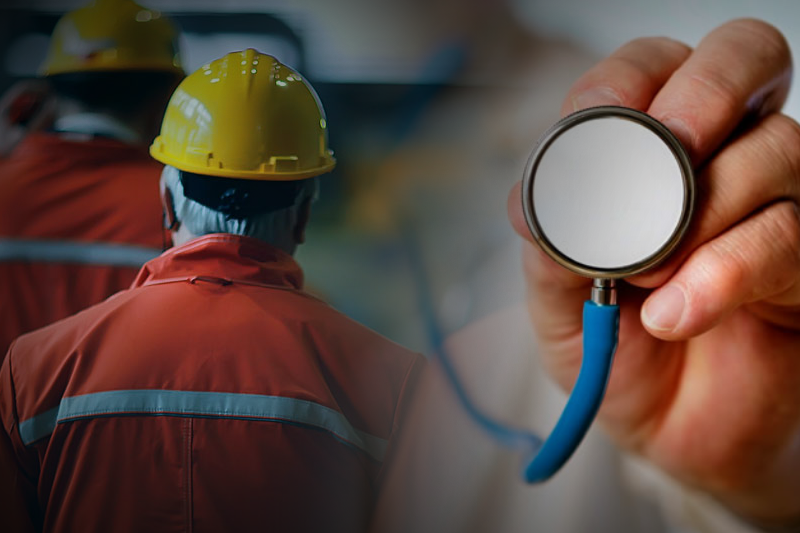 MOM delays six-monthly medical exam for migrant domestic workers

Singapore – The six-monthly medical examination for migrant domestic workers has been delayed by the Ministry of Manpower (MOM) to reduce the burden on healthcare workers amid the surge in Covid-19 cases in Singapore.
The deadline for medical examination is moved until April. The MOM reportedly said that employers whose workers are due to receive their medical examination notices in March and April 2022, will be notified of the new medical examination date by post and email.
According to The Straits Times, employers will not be turned away if they need to send their workers to the clinics for medical examinations.
Related Posts
The ministry said, "We strongly encourage employers to defer the visit unless there is a need for medical attention." Reportedly, employers were also urged to avoid requesting medical certificates from employees if they test positive for Covid-19.
The Ministry of Health (MOH) said that the number of employees requesting Antigen Rapid Test (ART) to be carried out by a medical professional can increase the burden on healthcare workers.
The ministry urged workers who have mild symptoms to be isolated at home instead of going to clinics or hospitals.
This move comes as six polyclinics extended their usual working hours to help meet Singapore's Covid-19 surge. The decision was taken by the ministry to ease the patient load and pressure faced by healthcare providers.
The authorities of Singapore have appealed to the public to stay home and recover if Covid-19 symptoms are mild to avoid straining the health care system. The surge of new Covid-19 cases placed a lot of burden on healthcare workers. The ministry also requested people to follow all Covid-19 protocols.
Earlier, Health Minister Ong Ye Kung announced that around 170 Public Health Preparedness Clinics (PHPCs) had agreed to extend the working hours to treat Covid-19 patients.