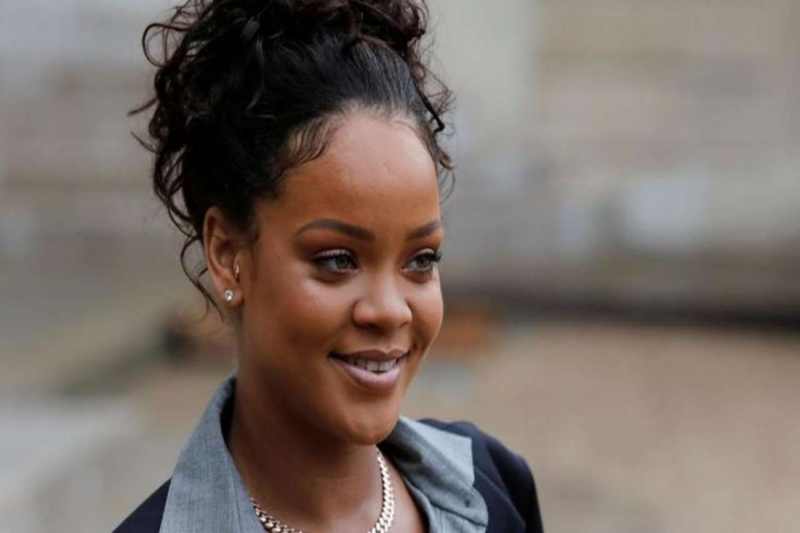 Rihanna Beauty Brand
Last updated on February 16th, 2021 at 07:13 am
Focus on the famous singer Rihaana has brought her personnel beauty brand Fenty under the scanner, for making use of child labour. 
Apparently, the mica sourced from Jharkhand are using children for extraction. Rihaana has been under scanner also for taking sides and supporting the farmer's protest in India. 
The National Commission For Protection of Child Rights (NCPCR) has made her responsible for having overlooked this exploitation of child rights. On its part NCPCR received, the information from a formal complaint from NGO Legal Rights Observatory (LRO). 
Rihanna's beauty brand comes under focus because it does not have clearance from the relevant certifying agencies. Apparently, two main agencies are used for certifying the products are free of the use of any child labor. Fenty Beauty does not have supply chain clearance certification (SCCC) from either of the two.
NCPCR on its part has said that it will seek a response and clarification from the industry body, Responsible Mica Initiative (RMI). In its response, RMI has responded confirming that indeed the company product is missing the SCCC clearances. 
Exploitation in mica extraction is common in India. Under the scanner of RMI, this is controlled as the website requests brands to disclose their mapping of how mica is being sourced and used in their respective product development.
According to the official website, "Members must map the source of mica in their products to exporters, processors and mines in India."
"Each member's supply chain participant must then adopt workplace environment, health, safety and fair labour practices that include a prohibition on the use of child labour."
According to RMI, India is the world's largest source of mica, a mineral that is used in a wide range of industries. It is mined extensively in the eastern Indian states of Bihar and Jharkhand where a variety of factors contribute to poor working conditions, including the use of child labor.