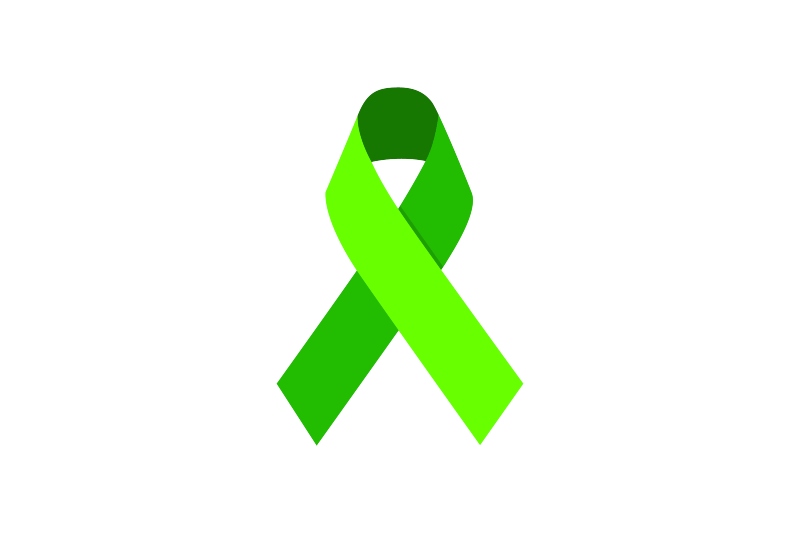 mental health awareness month

United States – May is Mental Health Awareness Month, millions of Americans face the stark reality of living with mental illness. The main objective of Mental Health Awareness Month – May 2022 is to let everyone know that their mental health matters.
It is important to talk about this problem and be aware of it, also if you notice that someone is not being the same as always, let them know that you are there to help them. It could be a great help.
A Battle Inside Our Mind
Mental health is a silent battle that many people fight alone. It's hard to look inside yourself to realize that you don't feel good, and even harder to say it out loud.
Don't be afraid, we are all struggling with something that other people don't know. Everyone here is fighting this battle inside their own head. We will have to fight it together.
Related Posts
What is Loneliness?
Loneliness is the negative feeling we have when there is a mismatch between the relationships we have and the relationships we need. This means that it may be different for all of us.
Loneliness is deeply distressing for individuals and also has broader implications for communities and society.
The health pandemic has magnified people's feelings of loneliness with the UK Mental Health Foundation stating:
"At the start of the pandemic, loneliness levels were very similar to 2016-17, with 5 percent of adults in Britain saying they were often or always alone."
However, last year, this had risen to 7.2 percent: 3.7 million adults.
You Are Not Alone!
We have to follow the strategies for loneliness, including doing things we enjoy, doing things to stimulate the mind
E can also be involved in physical activities, trying to connect with people every day, spending time with pets, using social media, positive social interactions and talk therapy.
Remember, loneliness is nothing to be ashamed of and it's something we've all felt. No matter whether you feel at home or you're at your workplace.