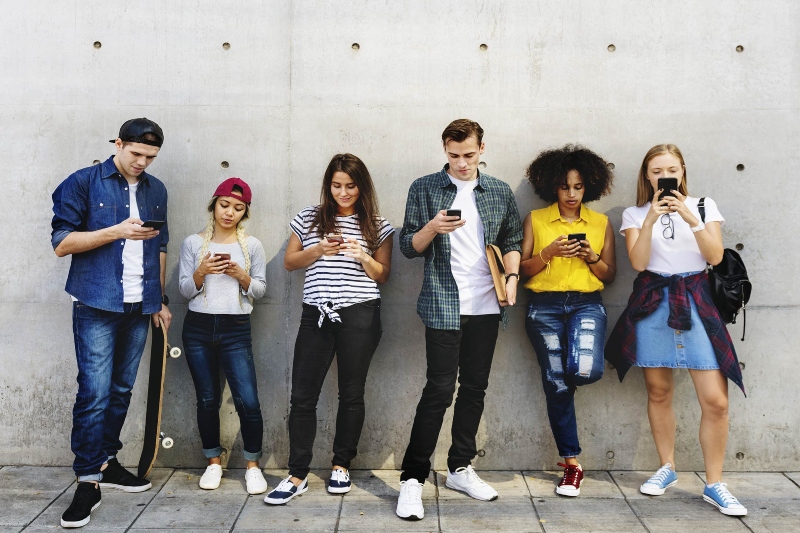 most promising careers for gen z workers that you should know about
There are endless job possibilities for the Generation Z workforce. Today, we present you with the list of the 10 promising careers for the Gen Z workforce.
10 Most Promising Careers For Gen Z
Makeup artist
If you love makeup, you can start a makeup business. There is a huge demand for makeup artists as well. People book a good makeup artist for special occasions like wedding photoshoots, video shoots, marriages, engagements or other events. According to the Bureau of Labor Statistics, makeup artists who work on theatrical performances earn a median salary of over $100,000 a year.
Restaurant cooks
Restaurant cooks are in high demand. A restaurant cook can also learn on the job. It can be a perfect job option for Gen Z people. If you love cooking, it can be a rewarding career for you. Demand for cooks will increase by 45 per cent by 2030.
Video editors
Video editing can also be a great career option for Gen Z people. Many colleges today offer degrees in cinematography, video editing and video production. If you love movies and know basic editing, you can get a degree and become a video editor.
Related Posts
Nurse practitioner
Nurse practitioners are the primary or specialty healthcare provider for a patient in big hospitals. They conduct diagnostic tests, prescribe medicines, and create treatment plans. If you always wanted to work in hospitals, this job can be an ideal option for you. You need to have a master's degree in Nursing. Demand for nurse practitioners will increase by 52 per cent by 2030.
Solar Photovoltaic Installers
The solar panel business is booming. There is a huge demand for solar photovoltaic installers. You just need a high school diploma to do this job. However, some people take courses at a technical school. Demand for solar photovoltaic installers will increase by 52 per cent by 2030.
Wind Turbine Service Technicians
Wind Turbine Service Technicians can also be a great job option. You can earn a certificate in wind energy technology and start this job. You need to install, maintain, and repair wind turbines.
Event planner
If you are good at planning an event, you can become an event planner. You can also work on local events such as cocktail parties and weddings. You can also choose to specialize in a specific type of event. You just need a bachelor's degree to start working as an event planner.
Photography
If you love photography, you can be a photographer. A photographer travels to various locations for work. You can do photoshoots, wildlife photography, and wedding shoots. Nowadays, many colleges also offer photography courses.
YouTuber
This career option is very popular among youth. If you have knowledge about certain things, you can be a YouTuber. If you have an audience that trusts you, it might be worth creating a YouTube channel. If you are consistent, you can earn money.
Information security analysts
There is also a huge demand for information security analysts. The responsibility of information security analysts is to protect computer systems and networks from cyberattacks. Demand for information security analysts will increase by 33 per cent by 2030.
These are the most promising careers for Gen Z people. What type of job do you like?