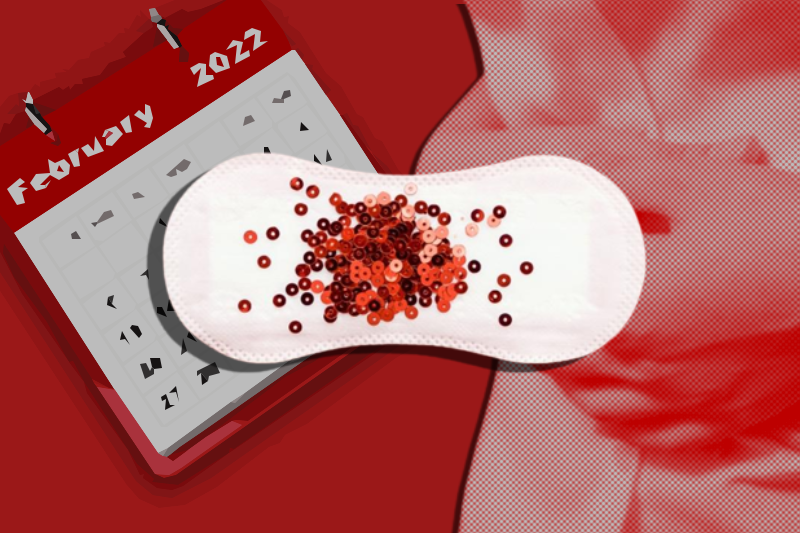 5 Indian Companies Offer Menstrual Leaves For Their Employees

India – Thanks to our society which is now considering the importance & sensitivity of females' periods & menstrual issues!
However the picture hasn't changed completely. But still there are many organizations who offer menstrual leaves for their female staff members.
Today we are talking about 5 Indian companies who offer menstrual leaves to their female employees.
We wish that every company may realize the pain of the female employees & offer such leave policies. MD of Mathrubhumi once said,
"Giving menstrual leaves to the women employees is not a sign of sympathy towards them. But, instead, it's a sign of understanding women."
1. iVIPANAN
iVIPANAN is a company that offers digital marketing services. They operate under the "People First" policy.
Female employees are entitled to 2 days of paid menstruation leave each year. After being inspired by Zomato, the company adopted this policy.
2. Zomato
Zomato is a food delivery service that employs over 5,000 employees. Zomato has an internal leave policy that allows female employees to take ten days off every year. These paid menstrual leave days will not be deducted from your paycheck.
Related Posts
3. Byju's
Byju's is one of India's most successful Edtech startups. Women who work with them are entitled to 12 Period Leaves every year.
Every month, a female employee will be given one menstrual leave credit. Furthermore, female workers can now take a complete day off or select between 2 half-day leaves per month.
4. Swiggy
Swiggy is regarded as one of the most reputable online meal delivery services. The company's leave policy has been updated for all female employees.
All-female workers can now take two days off every month, according to the most recent adjustment.
5. Mathrubhumi
Malayalam media organization Mathrubhumi Women's period leave policy was implemented in 2017 when the company became aware of the predicament of its female employees.
Their policy stated that female employees might work from home even take a full day off during their periods.
Apart from these 5 companies, there are also several organizations like Magzter, IndustryARC, FlyMyBiz & Gozoop that have similar leave policies.