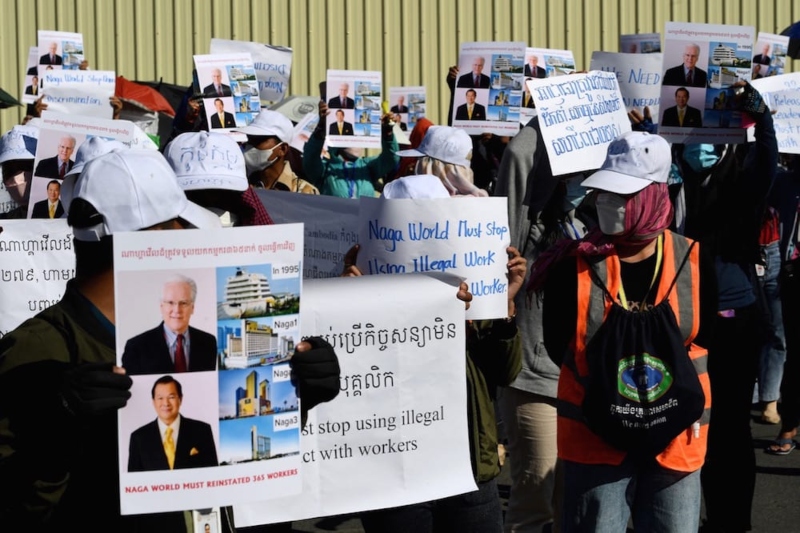 journalists stopped from reporting on harassment faced by union members in cambodia

Cambodia – Journalists in Cambodia, despite their origin country, are being forced to not report about harassment faced by the union members in the country.
As per a report, several reporters were banned from covering stories about sexual harassment among the union members.
The enforcement came from the Cambodian police who told journalists to control their stories of members of the Labor Rights Supported Union of Khmer Employees of Naga World (LRSU).
Related Posts
Post the mistreatment of journalists, the world governing body of the Journalists–International Federation of Journalists (IFJ)–came out in support of the rights of reporters condemning the suppression they are facing in the country.
One of the first to report about it was Radio First Asia. In that report, the organization revealed that journalists were not being allowed to cover the ongoing transportation strike in the country by LSRU started in February.
These journalists were also sprayed on by sanitizers as police officers to stop them from covering the protest. The journalists were reporting about the sexual harassment cases that were reported by the women working in union. A male officer reportedly physically assaulted a woman by touching her inappropriately while on a bus.