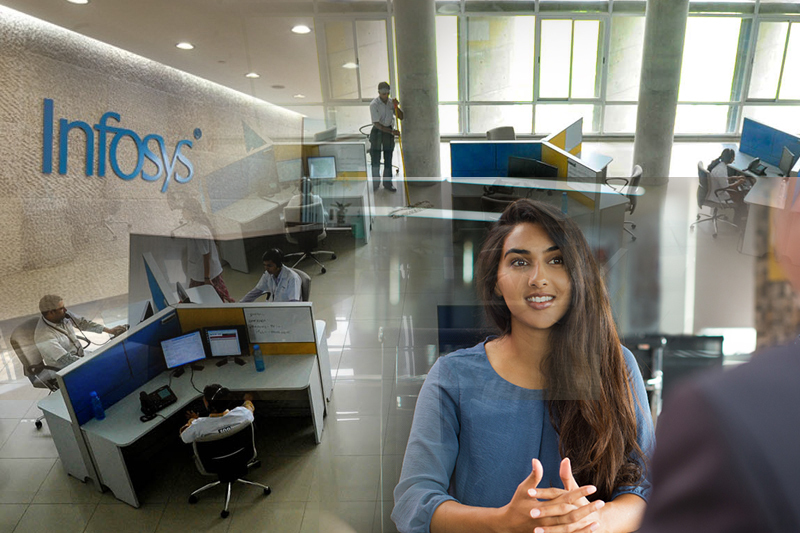 it industry exploiting freshers, pays bigger salaries to seniors ex infosys director

India – Freshers from India's Information Technology (IT) sector have been exploited for the last 10 years, said Ex Infosys director and Chairman of Aarin Capital Mohandas Pai. 
Pai's recent interview highlighted a vital issue in the IT sector in India. He revealed that freshers are exploited and this has led to several issues, including an increase in attrition rate, moonlighting, and reluctance to come back to the office. He said that IT sector companies are "making decent profits, especially in the light of the depreciating value of the Indian rupee." He further asked, " IT companies are paying senior people very high salaries. Why not pay the junior people too?"
He went on to reveal the plight of the freshers in India. He said, "From the last ten years, there has been no increase in compensation. Freshers are being paid the same Rs 3.5 – 3.8 lakh, which the companies were paying in 2008-09."
Related Posts
He revealed that IT companies pay massive salary packages to their CEOs and CXOs. Pai's comments came in the backdrop of the latest reports about several top IT companies that are known to pay massive salary packages to their CEOs.
For instance, HCL recently revealed in its annual report that CEO C Vijaykumar has a Rs 123 crore salary annually. Infosys revealed that CEO Salil Parekh's salary has been hiked 88 percent, taking his total compensation from Rs 42 crore to Rs 79 crore. Wipro CEO Thierry Delaporte takes home Rs 79.8 crore annually.
On the contrary, big IT firms recently announced cutting variable pay of some employees, including junior level staff and freshers. Commenting on the matter, Pai said, "If any sacrifices need to be made, senior people should make them." He also stressed the importance of juniors and freshers in a company. He said, "Treat them like human beings, not like midgets."