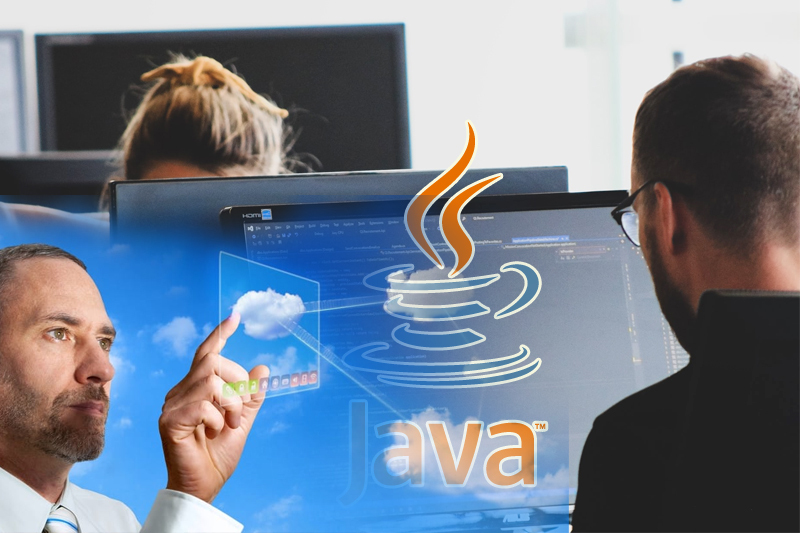 the most in demand tech jobs

Global – IT sphere is one of the most demanded all over the world. In addition to the fact that there is an eternal shortage of personnel, the salary is also above average. There are many in-demand tech jobs, but do you know which positions are the most in-demand?
It is well known in the tech recruiting industry that there are not enough candidates for many positions. There are many reasons. With the development of technology, more and more new vacancies appear every day. Advances that have been put into hyperdrive due to the Covid-19 pandemic in 2020 so that businesses can continue to work from home around the world.
This article talks about the most in-demand technical positions and the benefits of working in these positions.
Related Posts
Data Scientist
What does a data scientist do?
According to the 2022 DevSkiller Tech Talent Trends and Predictions ebook, data science was the fastest growing IT skill on the DevSkiller benchmark platform with a huge 295% year-on-year growth in popularity.
How much does a data scientist earn?
According to the 2021 Stack Overflow Developer Survey, Data Scientist with an average global salary of $63,216.
What's interesting, however, is that most data scientists have less experience than other IT roles.
JavaScript Developer
What does a JavaScript developer do?
JavaScript is one of the most widely known programming languages in the world, used in both external and internal applications.
A JavaScript developer should have an in-depth knowledge of the entire JS language and the specific libraries and frameworks associated with it.
According to Indeed, the average salary for a JavaScript developer in the US is $113,318 per year.
DevOps Engineer
What does a DevOps engineer do?
The DevOps engineer position was created to bridge the gap between the software developer and the operations specialist. DevOps integrates the practices of software development and IT operations.
DevOps is the 4th highest paid tech job with an average global salary of $70,264.
Web Developer
What does a web developer do?
Web developers write the code that is the technological foundation of websites. A leading web developer may be familiar with various programming languages, in particular JavaScript, as well as various programs. Web developers are often divided into back-end (systems and structures), front-end (visuals and design), and full-stack (all elements).
The salary of a top web developer in the US is $130,015.
Also Read: Top 10 highest paying jobs in California
Cloud Architect
What does a cloud architect do?
A cloud architect is responsible for maintaining a company's cloud infrastructure. This includes choosing a cloud service provider, as well as managing and monitoring the cloud.
In the United States alone, the base salary of a cloud architect exceeds $100,000 per year. The average salary for a cloud engineer in the US, according to Glassdoor, is $150,435.