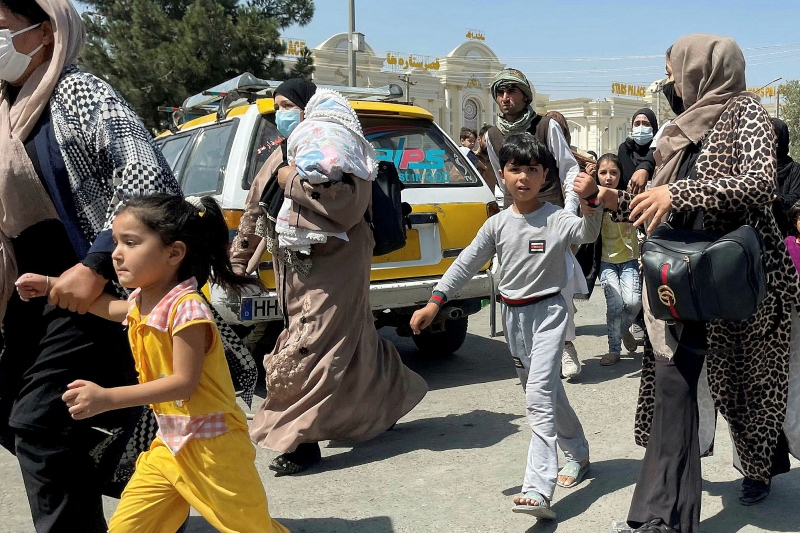 is the taliban making the human rights situation worse in afghanistan

Afghanistan – Ground level access to many of the happenings in Afghanistan has become a very difficult process as after the Taliban takeover, freedoms, rights have been heavily compromised.
But the United Nations is one of the few organizations who continues to be active in the country and one of its reports suggested that Afghanistan is on the verge of a humanitarian crisis. The situation was revealed by Nada Al-Nashif of the UN who said that Afghanistan is witnessing a threat to basic human rights.
Related Posts
The UN official added, "They will mark the difference between potential lives of dignity and well-being – or accelerating deprivation, injustice and tragic loss of life."
The whole scenario is made worse because of the additional sanctions on the country and restrictive behaviour after the Taliban takeover of the country. Their assets have also been freezed which means that there is huge financial liability for them.
The policies that the other countries are following is equally difficult for Afghanistan to abide by as they are reluctant to let help Afghanistan with the Taliban in charge especially when it comes to financial matters. They also asserted that even though the infighting has greatly receded since August, which was the time when Taliban took over, civilians are still at risk of conflict at the Islamic State Khorasan Province (ISIL-KP).