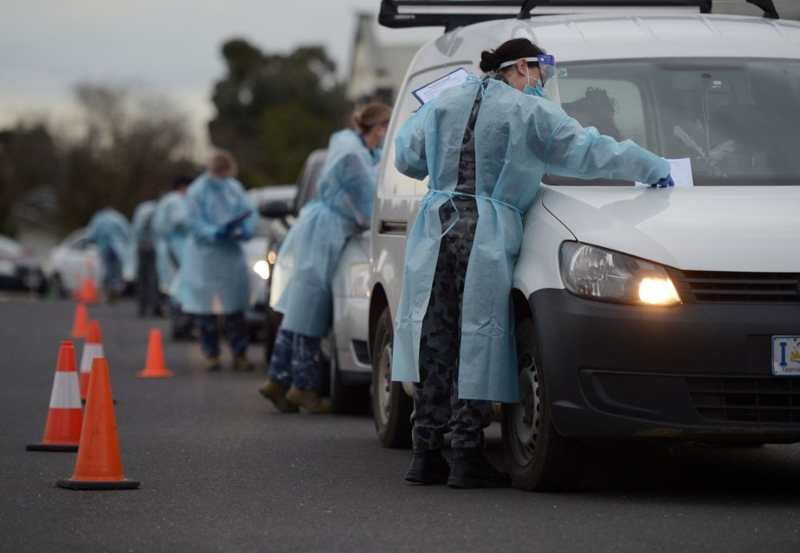 australia migrant workers
Last updated on April 17th, 2021 at 07:32 am
Australia has a popular migrant group growing and its getting affected with the aftermaths of the Covid-19 crises. Most are temporary or undocumented workers that have had to suffer various kinds of adversities due to being away from their own country of origin.
The cycle of exploitation goes back to March 2020, when the Australian government was forced to enforce strict lockdown as the virus started to spread across the Pacific. Australia is home to over 1 million temporary visa holders, most of whom have work rights. The widespread job loss had a devastating financial impact on these temporary migrants.
With job loss, there was no help from the government or employers too. Most migrant workers didn't know where to turn. Some managed to go back when the time was right. Many stayed back due to financial constraints back home too.
Related Posts
Many were known to have been exploited by their employers itself with reduced handout pay or no pay at all. Their financial crises continued to trouble them as most could not go back to their country of origin, owing to the financial investments they had made in coming to Australia.
In a detailed survey done by students from reputed colleges of Australia, it was found that one in seven (15%) respondents of a group of 6400 interviewed reported that since 1 March 2020, they had performed work in return for food and housing rather than wages. While this was predictably far more common among backpackers (29%), it was also reported by 14% of students, 12% of Temporary Graduate visa holders and 10% of TSS or 457 visa holders.
Currently, there are more than 2.1 million temporary visa holders that are without jobs or way to meet their basic living needs residing in Australia.
Of those employed, Nepal-born workers are most popular. They also have the highest risk settings especially because they find employment mostly in aged care predominantly as casual employees. Also, many of them were working in insecure hospitality and cleaning roles well below the minimum wage. Most of these roles are filled in by migrant workforce and does not see Australians absorbed in such roles called essential services. On the flipside, many have escaped the harassment and gone back to their countries of origin, leaving a big gaping hole in the Australian coffers. Last week, the Morrison government came under pressure from opposition to attract more skilled migrant workforce.
A special committee has been asked to review Australia's Skilled Migration Program. It has said that Australia is facing "significant skills shortages" as a result of Covid-19 border closures and the loss of 500,000 temporary visa holders who have left the country. But, everything said and done, the safekeeping of migrant work force remains dubious and undefined in Australia.