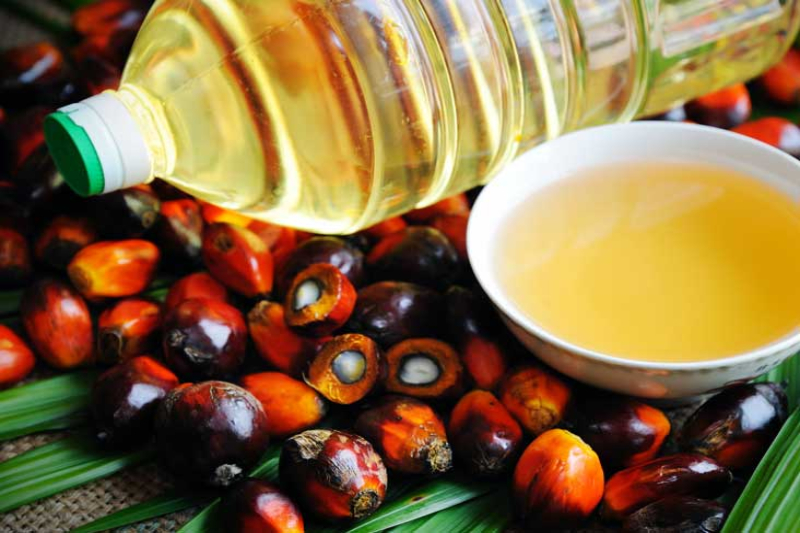 indonesia palm oil
Expansion of the palm oil business into peatlands is devastating the livelihood and lives of related communities in Indonesia. PT Sintang Raya is a subsidiary of South Korean Deasang Corporation in Indonesia. It has violated the human rights of these indigenous communities and threatens their livelihood as it has encroached into their space without following any government protocols.
Apparently a Human Rights Watch report says that Indonesian government isn't doing much to protect the well being of such residents. Three tidal villages in West Kalimantan province have been most affected by the encroachment for palm oil production.
Farmlands and livelihood being affected, these villagers also fear the reversal of climate change, apart from feeling cheated for not receiving any compensation for their loss.
Related Posts
According to the findings of the author of this report, Juliana Nnoko-Mewanu, a senior researcher on women and land at Human Rights Watch, "Indonesian authorities are permitting palm oil companies to destroy peatlands and cause other environmental harm with scant regard for the rights of local communities or the environmental consequences."
In an interview of more than 90 residents, it was discovered that the government continues to let down its residents. It is also permitting the widescale destruction of one of the world's most important carbon sinks, apart from clearing large swaths of its natural forests, including forested peatlands, to make way for oil palm plantations, significantly increasing Indonesia's greenhouse gas emissions.
Indonesia is the world's largest palm oil exporter and its sales were dramatically affected in the pandemic times. It has been trying to ramp up its production at the expense of the livelihoods of residents. PT Sintang Raya has been earlier involved in illegally using land and was asked by court back in 2012, to return some pieces of land. It never came down to doing so. While there have been rules in place to protect the rights of farmers and residents engaged in agriculture, government regulatory mechanisms aimed at improving oil palm sustainability are weak and do not ensure accountability.