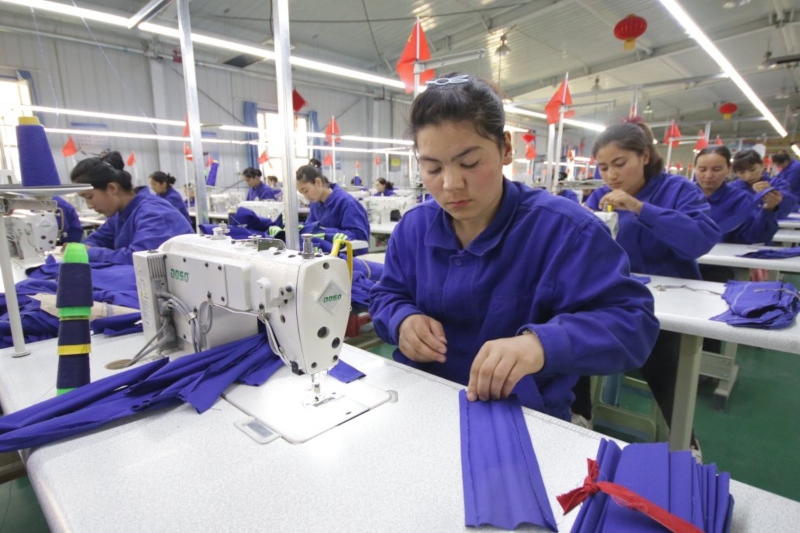 australian government to divert its focus on forced labor to fulfill its promise

Australia – The Australian government has finally announced its focus tackling forced labor on its territory. On Tuesday, the government announced ratification of the standardized labor practice, which will address forced labor.
With this, the government plans on reflecting on its previous commitments which states promising modern slavery in all the forms it is being practiced in the country.
This comes as a huge victory to the labor unions who have been demanding the authorities to take some action against forced labor for a long time.
Related Posts
After a long consideration, the Federal Executive Council gave its nod for the ratification of the International Labor Organization (ILO).
The ratification has been done with regards to the law that came into force in 2014. Now the latest changes and official acceptance has been communicated to the Director-General of the ILO in Geneva. It will be officially registered once it is passed.
"The Coalition Government's prioritization of ratifying the Protocol demonstrates our serious commitment to core ILO standards, the protection of workers, and the global eradication of forced labor," said Michaelia Cash, minister for industrial relations. The minister who is also the attorney general stressed that the country values the cooperation it has with the other ILO members and not just this but has been committed to ratifying the protocol since a long time.