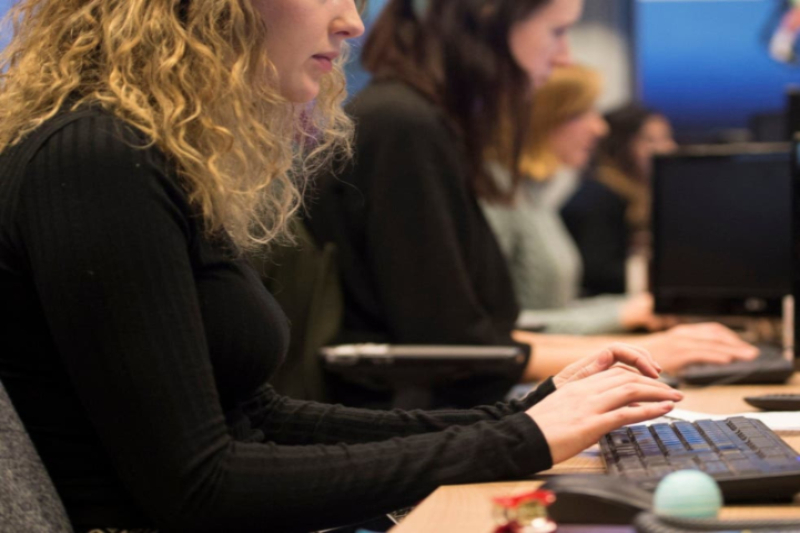 british work life balance
Last updated on September 28th, 2021 at 09:17 am
Not everyone considers work life balance as their top priority, some prefer to completely indulge themselves in work. But when it comes to Britishers, it is the former that has more value and not the monetary aspect of their jobs.
Research shows that for two thirds of the Britishers, their work life balance is far more important than their salary hikes. We are only taking a note of these statistics now but several reports published in the british media earlier also were already a testament to how important work life balance is for them.
It is strange that the only time people started to focus on maintaining balance between their life and work is during the span of the last one year when the whole world was grappled by the coronavirus pandemic.
The research reportedly attended to 190,000 individuals in as many as 34 countries and specialist recruiters, Randstad found that 65 percent of the Britishers prefer work life balance and 64 percent of the people opted for attractive salary and other benefits along with it.
Related Posts
Though there might not be 60-40 differences but even with a difference of one percent, the choice of the majority of the population is very much clear. Another factor that was among the top three driving factors especially during this time of the pandemic was Job Security. For obvious reasons, job security is something that many are looking at so that future positions can be secured.
There were other factors also which over 9,000 UK respondents were asked to rank. When it comes to choosing an employer, criterias such as 'Good training' and 'pleasant working atmospheres' came in fourth and fifth position respectively.
After the results were disclosed, the CEO of Randstad, Victoria Short asserted, "In some respects, the profound changes in many people's jobs has clearly brought the benefits of flexible working to the surface. Our data suggests there are two groups of workers who want to see a more balanced lifestyle here. "
She further added that remote working has increased the number of hours that an employee is staying connected to their employers, which is making them demand or seek for better lifestyles situations. Hence, during the pandemic, the need for better opportunities in terms of lifestyles has increased. It was also later on concluded that when compared to the rest of Europe, people in the United Kingdom showed more inclination for better work life balance than anything else. When other countries are considered, attractive salary packages still top the list.