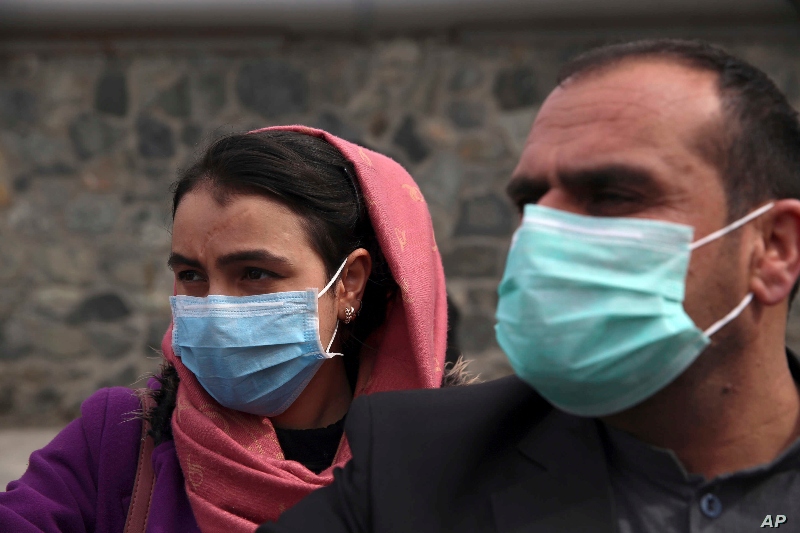 afghan refugees infected with coronavirus
Last updated on August 25th, 2021 at 06:03 am
When Afghan refugees flew to Qatar, they were hoping for a safe haven in the country. They hoped that the nation would help them stay safe for a few days and ensure that nothing happens to them and their family when they are at these Qatari facilities but they were proven wrong. 
Instead of providing safer facilities for these people, the officials' negligence for the refugees have created havoc among the refugees. As per a report, nearly 300 Afghan refugees have been infected of coronavirus after they were pushed inside small tent-type facilities.
This included children and elderly people. There was also an incident where a pregnant woman died due to infection and no treatment. Many reports reveal that despite being well aware of the situation, Qatari officials are not bothered regarding the infection rates and have no concern for the Afghan refugees. 
Related Posts
The refugees are kept in pocket size facilities where they have been given only one toilet for hundreds of refugees. Their health conditions are further deteriorating and Qatar is taking no initiative for the treatment of these people. Symptoms like high temperature and cough and many there are being easily neglected. 
Due sufficient caution, there are nearly 300 people infected with the dangerous virus and even now they are left to deal with the situation by themselves.