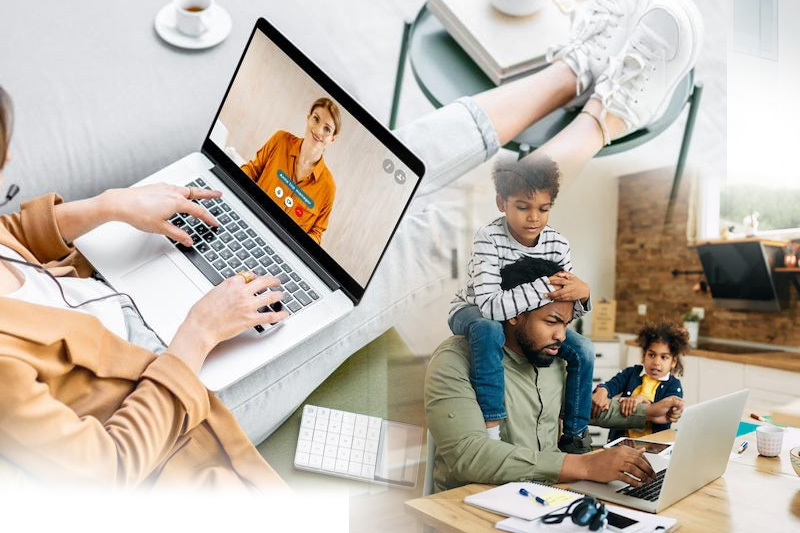 why employers should be embracing flexi working in 2022

Global – In a post-pandemic world, Flexi-working — short for flexible-working — has become critical in promoting work-life balance in 2022. A flexible work arrangement means letting an employee choose what time they begin their work, where they work, and what time they end their work. They can get their work done at home, at a cafeteria, or in the structured set-up of an office. The pressure of maintaining a work-life balance has become immense in today's world.
Flexibility at the workplace can help workers to achieve a greater sense of balance between their personal and professional lives. Some people are choosing to work at their own pace and do well in the workplace.
Related Posts
Importance of Flexi-working in 2022
Anna Whitehouse, also known as Mother Pukka, has campaigned for Flex Appeal for the last seven years. She believes that Flexi working is a parent's solution in which they can work with their employer to achieve better work-life balance. She started the campaign when her daughter was little and her employer would not allow her to leave 15 minutes early to pick her up from the creche.
According to her, 9 out of 10 people want to work flexibly, and there are only 1 in 10 jobs that are currently advertised as flexible. She feels flexible working is still a mission in the process. In 2022, she will be launching a new flexible working app called Work your way for employees who want flexibility at the workplace.
Many employees want flexibility at work to meet their family needs, personal obligations, and life responsibilities at their convenience. Employees do not want to feel stressed out and under pressure all the time. Flexi-working can help them to work stress-free. Work-life balance and flexible working can also improve their physical health. Flexi-working can also increase their engagement at work. If employees' work-life balance is steady, they will also be much happier at work.
What do you think about work-life balance? Tell us your answer in the comment section below.