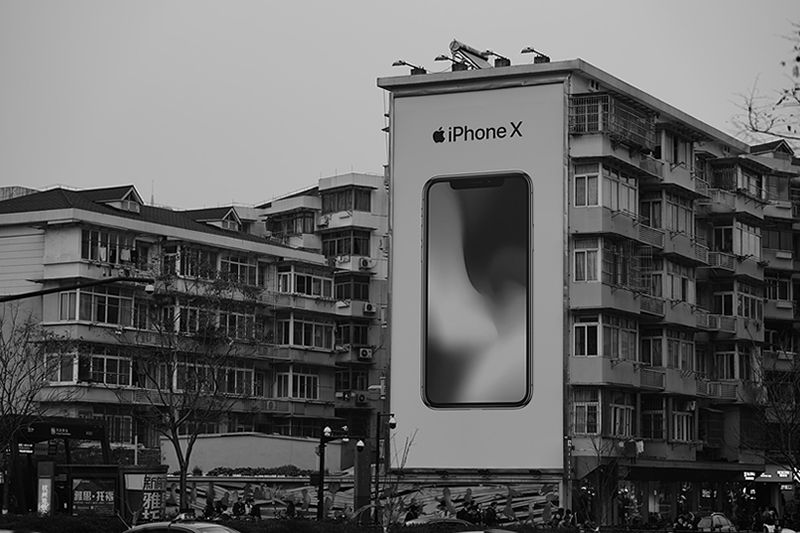 Apple descends US imports due to force labor in China

China – As China starts to force itself into a power crisis, Apple maybe on the receiving end. In a surprise move, Apple is being asked by human rights groups to recall its imports.
Through a complaint filed by Campaign for Accountability (CfA), the organization is holding Apple accountable for having produced phones that have blood on their hands. Forced Chinese labor maybe behind the production of the latest range of Apple phones.
The complaint has been filed with the US Customs and Border Protection under the Tech Transparency Project (TTP) research initiative. The complaint has been filed based on some hard evidence. CFA calls itself a "nonpartisan, nonprofit watchdog organization that uses research, litigation, and aggressive communications to expose misconduct and malfeasance in public life."
China has been repeatedly under scanner for its dodgy work ethics and inhuman treatment of both white and blue collared workers across its industries. Citing specific examples of how Apple is directly encouraging use of forced labor, the CFA has stated everything in the open.
The Human Rights group claims Apple's retail uniforms are produced by Esquel Group using forced labor in Xinjiang. Lens Technology, which is cited as producing touch screen glass for the iPhone, is accused of using forced labor and thousands of workers, including Uyghurs, at facilities in Hunan Province and Jiangxi.
Related Posts
Apple has already been facing delays in production due to lack of components from China. With this new development, they might actually have to shelve their imports to the US for the time being.
Other Apple suppliers and partners mentioned as having links to forced labor include Avary Holdings, O-Film Group, and Xinjiang Goldwind Science & Technology. This is not the first time that Apple has been pulled into this controversy. In the past, many multinationals like Volkswagen, H&M, Zara to name a few have been accused of making use of forced labor in one way or the other. Most of them had units in China helping in their production lines. Most of them have withdrawn their stake in the country and closed production units in China already.