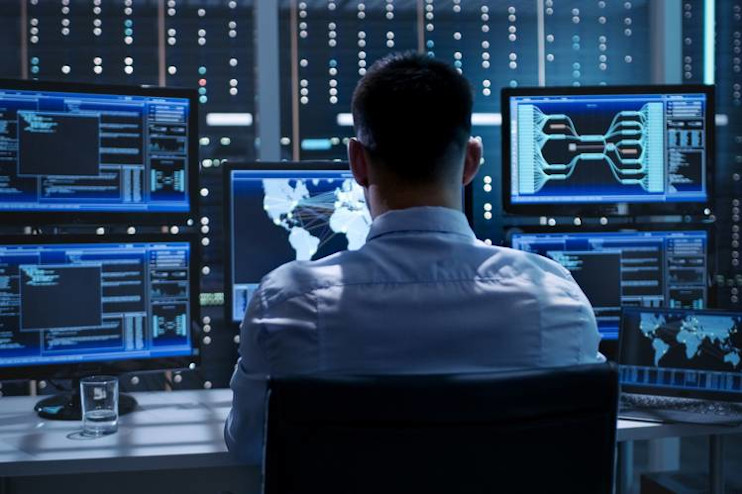 Last updated on February 17th, 2020 at 09:39 am
In a study conducted by Vanson Bourne and commissioned by Nominet researchers, it has been discovered that the Chief Information Security Officer (s) were willing to sacrifice some of their bounty to be able to maintain a healthy work life balance. CISOs are willing to sacrifice an average of $9,642, or 7.76% of their salaries.
The survey took into account some 400 CISOs and equivalent numbers of C-suite aswell. It was discovered that most (88%) CISOs surveyed are moderately or tremendously stressed, slightly down from 91% in 2019. The numbers of those suffering with mental health issues were also large.
Nearly half (48%) of CISOs say work stress has had a detrimental effect on their mental health, nearly double the 27% who said the same in 2019. Almost 31 percent reported about stress having affected their physical health, 40% said their found their relationships with partners and children were being affected and almost one-third admitted that it had affected their ability to do their jobs. Ninety percent of CISOs would take a pay cut if it meant they could have a more even work-life balance. Nearly 83 percent admit they are slaves to their jobs. They are thinking of it on their weekends and evenings back home as well. Nearly 87 percent of them admitted that their employers expect them to work late hours, which is one major reason for the mental and physical health disturbances.  Most of these CISO have to wear many hats and work constantly against rising threat of cyber attacks and data thefts. See more news about human rights