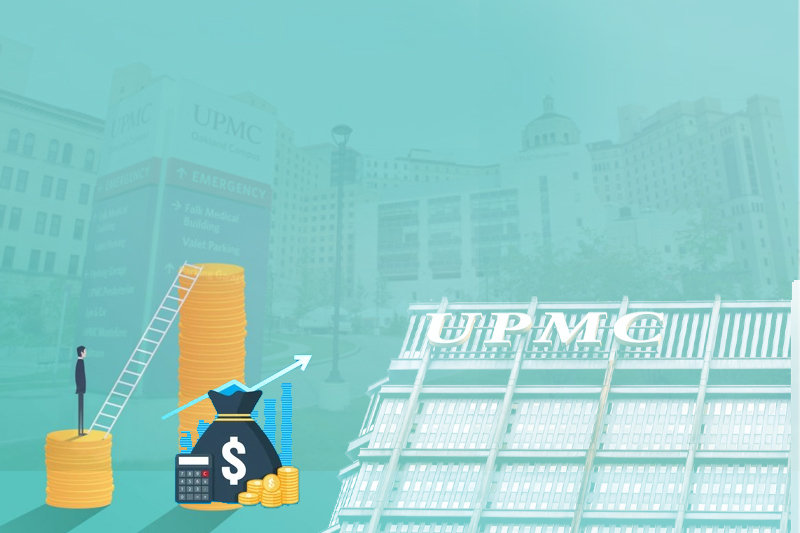 upmc will boost the minimum starting salary for employees to $18
Within the next few years, UPMC will raise the minimum starting salary for entry-level employment to $18 per hour.
UPMC made the news on Thursday, stating that the salary hike is an attempt to support its personnel, acquire new employees, and remain the employer of choice in the healthcare industry. By January 2025, UPMC hospitals in Pittsburgh, Harrisburg, and Williamsport will pay $18 per hour. By January 2026, the hourly wage at UPMC's expansion locations in southwest Pennsylvania, western Pennsylvania, western Maryland, and southwest New York will increase to $18.
This step, according to UPMC, is a result of its ongoing market analysis and strengthens its position as an employer of choice by offering industry-leading overall pay packages, an emphasis on work-life balance, and considerable chances for career progression.
Those earning $18 per hour who take full advantage of UPMC's wage and benefits package will earn $27 per hour. Benefits available include:
Retirement savings plan with a percentage match by UPMC
Defined benefit pension plan paid entirely by UPMC
Merit program rewarding eligible employees for their performance
Tuition assistance for employees and their families
First dollar health care coverage for entry-level positions
Paid parental leave
Comprehensive health insurance
Generous paid time off
New benefits in 2023
Subsidized emergency and backup child and senior care options
Increased fertility benefits
Keep Reading
John Galley, senior vice president of UPMC, stated, "In addition to this adjustment to our entry-level compensation, we aggressively modify our salary ranges each year in response to market fluctuations to guarantee we remain the employer of choice in the healthcare industry." At $18 per hour, UPMC employees will earn more than twice the Pennsylvania minimum wage.
Unionized UPMC employees will continue to have their wages and benefits negotiated by their individual unions.
With almost 95,000 workers, UPMC is the largest non-government employer in Pennsylvania.