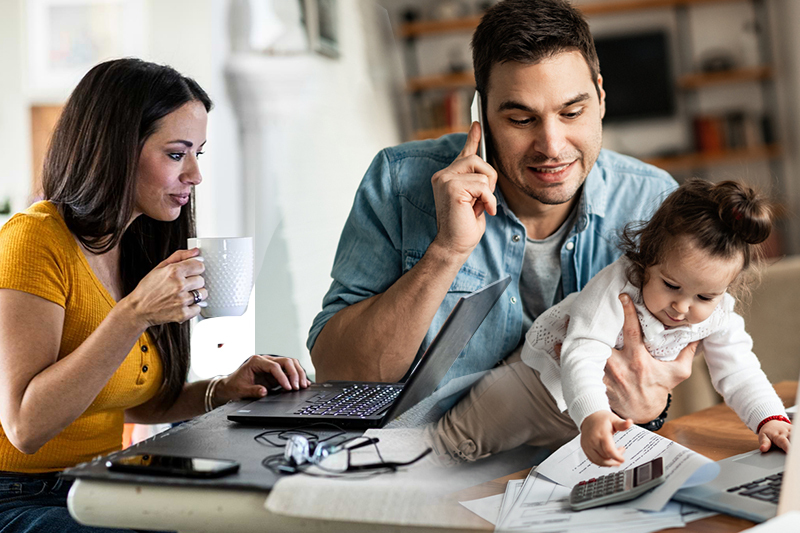 top 5 tips for entrepreneurs to renew their work life balance
Achieving work-life balance as an entrepreneur can feel next to impossible. Not maintaining a work-life balance can hamper your health and productivity at work. So, how can you renew your work-life balance? Here are the top 5 tips for entrepreneurs to renew their work-life balance.
Work-life balance for Entrepreneurs
Focus on the 80-20 rule
This means 80% of your results come from just 20% of your tasks. In business, a goal of the 80-20 rule is to identify inputs that are the most productive and focus on them. You can prioritise your tasks on a weekly basis.
Plan your week in advance
Set specific timetables and stick to them. If you plan your week in advance, you can complete your work on time. In this way, you can give your free time to your hobbies and family members.
Related Posts
Family time
You should also spend time with your family members. It is the most important part of work-life balance. If you give time to your family on important days, it will be enough to constitute a work-life balance. You can go out on a picnic or enjoy movies with them.
Say 'No'
Mental health is important for everyone. You need to evaluate your workload carefully and say 'No' to non-important things after working hours. Consider what work can be done now and what you may be able to do after weekends.
Cloud-based tools
Use cloud-based tools for work. You can also use free task management tools to schedule important meetings or events. It will help you to save time. Your work colleagues and family members can also use these tools.
Being an entrepreneur can be a challenging job. However, you can learn from your errors and renew your work-life balance effectively. These are a few tips for entrepreneurs on how they can achieve work-life balance.