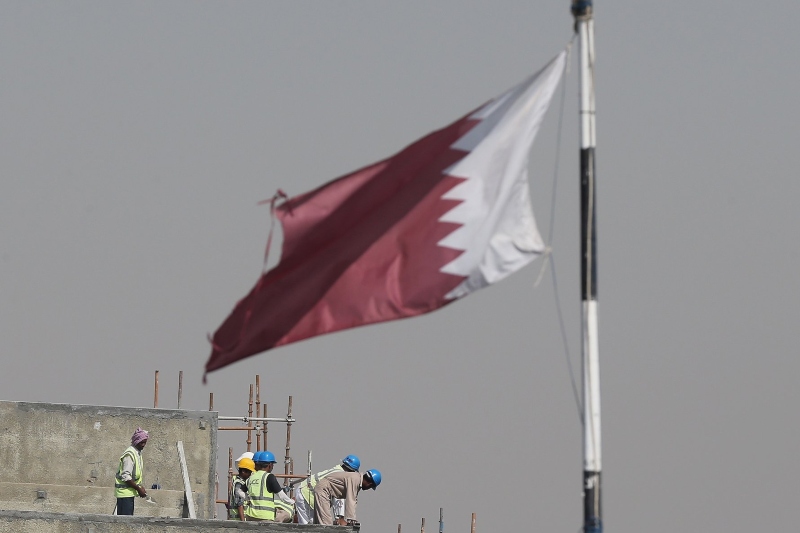 qatar's neglect towards its workers highlighted in a recent incident

Qatar – has been infamous for its activities against the workers. Human rights violations and migrant exploitation has become extremely common in the Arab nation.
The country's mantra to consider itself supreme was highlighted in a recent incident when a worker revealed that it is playing with the lives of migrant workers by falsely promising them food.
It was observed that Iran had sent out an airline loaded with food to Qatar for the month of Ramadan.
Related Posts
The information was revealed by Shahrokh Noushabadi who is the spokesperson of Iranian Airlines. Iran had loaded the airline with fruits and vegetables and meant to send it to the workers in Qatar to help them tackle the month of Ramadan.
But due to the fact that these food packages were kept near the nuclear plant is concerning for the workers. These food packages may get infected and these workers consuming them may create difficulties for them in the future. One of the workers stressed that though he cannot reveal his name but can be certain that the Qatari officials had promised the workers to provide free food to them which cme from Iran.