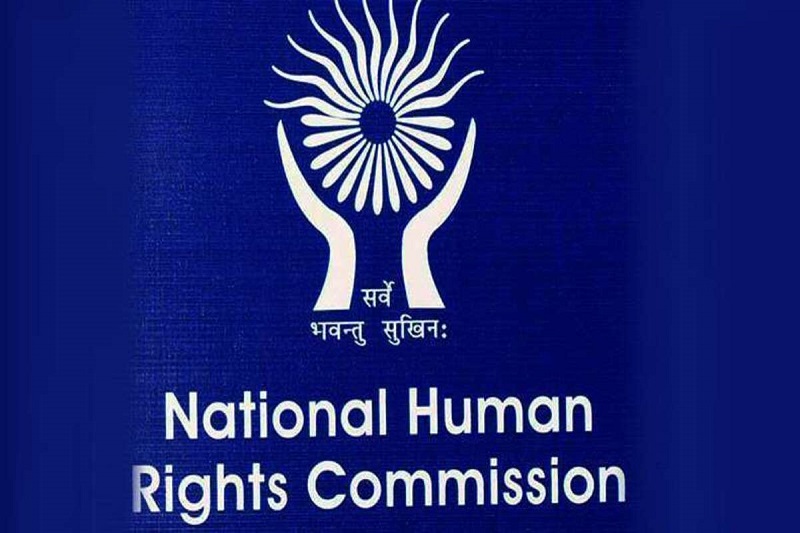 NHRC seeks ATR on 29 deaths at SLN MCH in Odisha
The 29 deaths occurred in the Shaheed Laxman Naik Medical College and Hospital, Koraput between the time of 27th November 2022 to 29th November 2022. The death tragedy now came into the news again after NHRC – The National Human Rights Commission asked the state government about the deaths that happened in a hospital. They asked to submit the report in the next three days.
The National Human Rights Commission came into action after Anoop Kumar Patro filed a complaint. Anoop Kumar Patro is a human rights activist advocate, based in Jaipur. He directly blames Shaheed Laxman Naik Medical College and the hospital system on his claim file. He said that all the deaths had happened because of irresponsible behavior and attitude, and ignorance of the hospital. All 29 people lost their lives because of the wrong atmosphere, services, and mood of the system. Hospitals did not provide them with the necessary healthcare, and that's why most people lost their breath.
Keep Reading
When did the death happen?
According to the news sources, 13 deaths happened on the 27th of November and more than 6 people died on the 28th of November and the remaining lost their breath on the 29th of November by this year 2022.
On his order, the National Human Rights Commission said that the Chief Medical Officer,  District Collector, and Superintendent of Police, of Koraput district, should look forward to the complaint. And revert in the next four days.
How important is SLNMC?
Shaheed Laxman Naik Medical College and Hospital, Koraput caters to the healthcare needs of the tribal population in Odisha's Southern part. Patients from Koraput, Rayagada, Nabarangpur, and Malkangiri districts visit there, on average this hospital deals with more than 700 patients per day.
Hence its contribution to this field is significant and any kind of irresponsibility by a hospital belonging to large tribal areas is not acceptable at any cost!