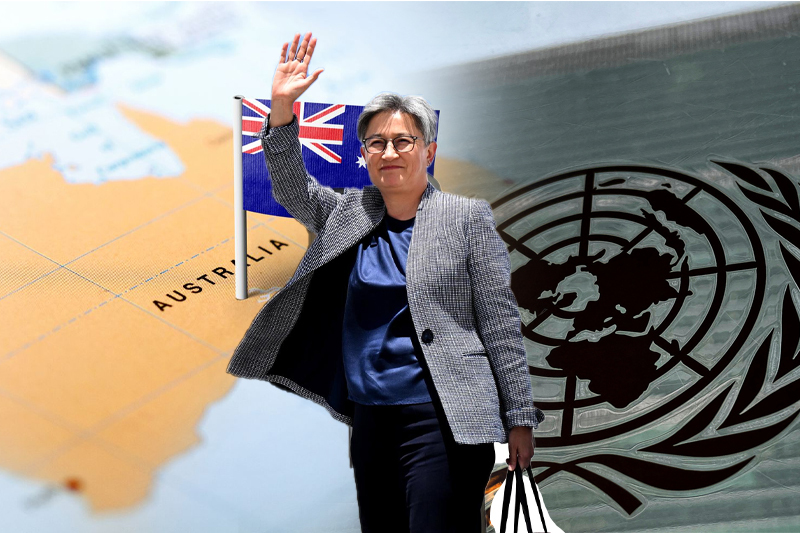 appoints first human rights envoy, australia
Last updated on December 21st, 2022 at 08:12 am
A career diplomat-Bronte Moules is a new ambassador for human rights. This statement was declared by the foreign ministry of Australia.
During this declaration, the major statement made by them is: 'Australia is committed to maintaining and upholding human rights & values.
What is the role of her?
The ambassador will work to protect people with disabilities, minorities, and more to save and enhance human rights. She will also work with Stakeholders, human rights civil society organizations, and migrant groups present in Australia. She will perform tasks in bilateral and multilateral modes with the organization.
Keep Reading
Is there any impact on the image- of Australia?
This act of the country will enhance his reputation in the UN and also help him to get support from UN Human rights architecture and international law.
Who is Bronte Moules ?
Though, this new envoy was the recent Ambassador to Zimbabwe. She already worked as a high commissioner in Papua New Guinea, as deputy head of mission at the Australian embassy in Bangkok, and as an ambassador of Myanmar too.
PM Albanese had promised their citizens during election campaigning to appoint a good envoy. An envoy who can connect with Australian people, and stakeholders and can take care of human rights issues. The envoy will deal in bilateral or multilateral ways.
So, In simply this Kangaroo, is following the countries like Finland, Germany, Spain, Estonia, France, the Netherlands, the U.K., and Sweden. These countries have an ambassador to protect and enhance their country's human rights.
Copus-Campbell is also appointed by the government as a gender equality ambassador by replacing the outgoing ambassador for women and girls Christine Clarke. The foreign ministry of Australia said that gender equality is before them.