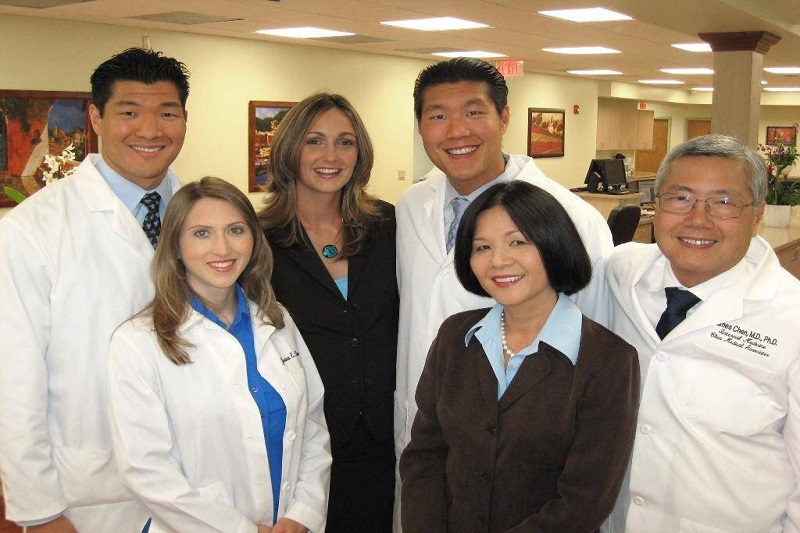 chen family 02
A medical practice providing ChenMed has received two coveted awards. It provides high-touch, personalized primary care to Medicare-eligible seniors. It received the award for the love and inspiration they show to its employees.
After a tough comparison with another world-famous company ChenMed got the reward, it is a company that provides the best Companies for Women and the Best Companies for Minorities.
This award was based on ratings provided by the employees. The employees respond to the anonymous questions on Comparably.com. Women employees gave the rating for women list and different color employees for diversity. Another ranking was coving many other topics or areas like wages, bonuses, increments, opportunities, leadership, aims, management, etc. The overall ranking of this workplace comfort was based on 2o matrics.
Keep Reading
Chief Legal and Culture Officer at ChenMed, Mr. Stephanie Chen said that they are honored to get the award for the best company for women and diversity as well. This award encourages to performance of tasks that keep people healthy.
ChenMed takes pride in itself, they are giving equal opportunity to its employees. It has female clinicians and medical center directors and many migrant employees too. Many come from the Middle East, and African regions too. They all are doing well, and provind the best facilities to upgrade health, especially if they are focusing on seniors.
This company has staffs of different communities which are serving across Florida. ChenMed provides all of its employees best opportunities and encourages them to get involved with employee resource groups.
Stephanie Chen said that our workforce is committed to providing affordable and best-class primary care to all our senior citizens.