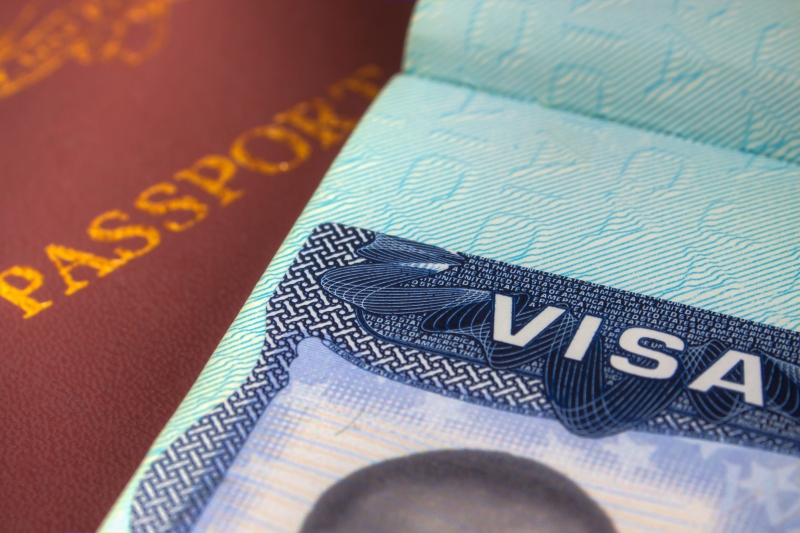 is h 1b visa being misused by tech companies

United States – Hindustan Computer Limited Technologies has been accused of stealing from its own employees. Primarily those working for the company under the H-1B Visa category have reportedly said that money has been stolen from them.
When asked, the company has vehemently denied any wrongdoing through a written email to clear the matter. A September lawsuit filed by whistleblowers exposes the company's wrongdoing however.
Related Posts
Apparently, HCL has been gaining access to H-1B visas to employ cheap Indian talent instead of letting those chances go to deserving American candidates. HCL has clients like Disney, FedEx and Google. The firm has thousands of employees across the US and earlier this week, it has confirmed that it has plans to add as many as 6000 more over the next several years.
A whopping 4.9 lakh H-1B visas were granted in the fiscal year 2021. This has been confirmed by analysis done by a prominent American news agency. HCL is trying to subsidize the outsourcing and offshoring high- paying US jobs. Apparently, this is becoming common practice with leading tech companies that are robbing migrant workers of their rightful earnings. The abuse of H-1B program is rampant and seems to be going unnoticed.