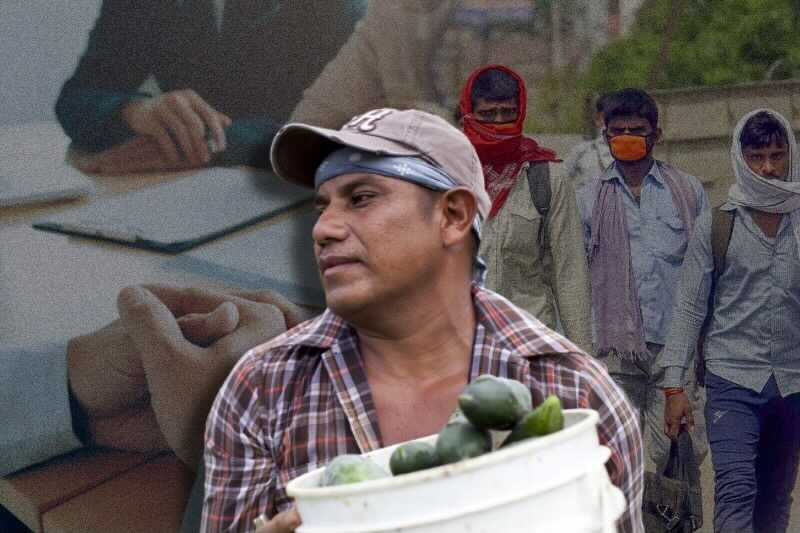 IOM and SDC Launches PROMISE II to enhance Migrant Workers Livelihood and Employment
The Swiss Agency for Development and Cooperation (SDC) and the International Organization for Migration (IOM) launch the second phase of Skills Development and Enhanced Job Placement and regional project Poverty Reduction through Safe Migration in Cambodia, Myanmar, Lao People's Democratic Republic, and Thailand.
(PROMISE II) 2021-2025 trying to improve fair employment and livelihoods for men and women migrant workers. Switzerland, via SDC, grants USD 7.5 million to help the initiative.
Labourers migration to Thailand is a gateway to economic empowerment and resilience for the approximated three million migrant population from the Lao People's Democratic Republic, Cambodia, and Myanmar (CLM) in Thailand.
Migrant workers are going to help boost the business development and economic growth in Thailand. However, only a tiny minority of migrant labourers get skills advancement training before entering Thailand. Migrant workers migration to Thailand can also be linked with the risk of manipulation, poor working and living conditions, less salary and debt.
Related Posts
Furthermore, migrant workers who return to their nation make a vital addition to their family and national income. National and regional policies are increasingly recognized as essential to building a skilled labour force in CLM as nations of origin.
"PROMISE was based on the thought that investing in skills advancement for migrant workers and ensuring that they have access to safe migration gateway. Moreover, have a decent job is important to delivering the full potential of employees migration and help reduce poverty and increase economic resilience," stated Chief of Mission at IOM Thailand, Geraldine Ansart.
PROMISE II aims at maximizing the advantages of labour migration for migrants, their companies, and communities across Lao People's Democratic Republic, Cambodia, Thailand and Myanmar.
It is achieved by working with all these above nation's governments, private recruitment agencies, employers, civil society organizations, and regional forums and ASEAN. Under the PROMISE II program, around 450,000 migrant laborers from all four nations will directly benefit from recognition, skills advancement, secure migration training, post-arrival and pre-departure introduction, social security measures and direct support.
In the future, IOM, along with the great support from SDC, will help migrant workers get recognizable skills growth opportunities and turn them into more beneficial jobs and subsistence opportunities. This project will also help increase regional and bilateral closely built employment, migration, skills assistance and system in the above four nations, including ASEAN.