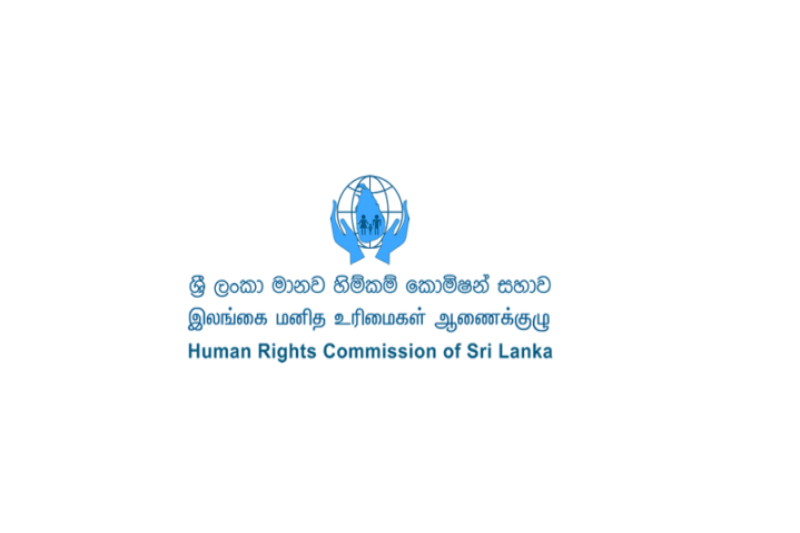 human rights commission of srilanka
The Human Rights Commission of Sri Lanka (HRCSL) has called on the Inspector General of Police (IGP) to submit a comprehensive report on the recent killing of two alleged suspects while they were in police custody.
On May 17, the HRCSL wrote a letter to the IGP noting that the killing of alleged gang leaders Dharma keerthi Tharaka Perera Wijesekara alias 'KosgodaTharaka' and Mabulage Dineth Melan Mabula alias 'Uru Juwa' has put the rule of law in the country in a perilous situation.
According to the police, alleged Sri Lankan underworld figure Kosgoda Tharaka died in custody following a shootout incident on May 13 while Uru Juwa was reportedly shot dead by the police on May 11 under similar circumstances.
"Two complaints have been filed at the HRCSL regarding the incidents, filed under HRC/1216/21 and HRC/1176/21," the Commission noted in the letter.
The Human Rights body has called on the police to submit a comprehensive report on the two incidents by May 30, reminding that the police are duty-bound to ensure the safety and security of all suspects in its custody.
This development has come days after the Bar Association of Sri Lanka (BASL) issued a statement condemning the killings of the two suspects in police custody. Expressing grave and serious concerns about the two incidents, BASL's Executive Committee denounced the police failure to protect the suspects in their custody.
"The deaths have all the hallmarks of extra-judicial killings and called upon the State to ensure the safety and security of persons in their custody," the BASL said in the statement issued on May 13.
Related Posts
The Bar Association underlined that the incidents are affront to the rule of law and "tarnish Sri Lanka's image".
In the statement, BASL President Saliya Pieris and Secretary Rajeev Amarasuriya further stressed the state and the police have a duty to ensure the safety of persons in their custody, irrespective of their character and the seriousness of allegations against them.
Furthermore, the Bar Association has urged the government and President Gotabaya Rajapaksa to "take serious note of the two deaths and ensure appropriate actions to prevent such incidents from happening again." The association also called on the authorities to conduct an independent and impartial investigation into the custodial deaths.