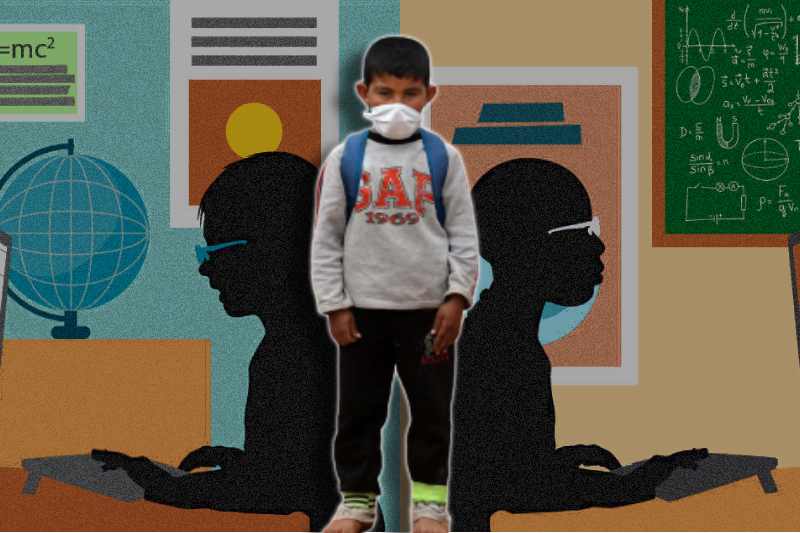 Life Of Refugees
The United Nations' has now found an innovative way to help the refugees post the aftermath of the Covid-19. Making use of the online commerce thriving opportunity, refugees and migrants around the world can now access the tools and customers they need to build their businesses and improve their livelihoods.
Covid19 not only stopped business worldwide, but it also hit the migrant population the worst. Most migrant workers had to be without work, remittance pay, and also medical help.
This has become the helpline for many Rohingya refugees who have suffered recently due to state emergency rule in Myanmar. There are more than
900,000 of them. All of them are stateless living in extremely congested camps in Cox's Bazar, Bangladesh, near the border with Myanmar. They have repeatedly fled violence; and contend with the threat of landslides, flooding, and cyclones, in a region that is known for poverty and violence.
But the new initiative by the United Nations Development Programme has become a ray of hope for all such refugees who are also without work. The project is called Aspire to Innovate (a2i). It has now become one of the centrepieces of the Bangladeshi government's Digital Bangladesh agenda. The programme aims to transform digital services for the country's citizens in a wide range of areas, including digital finance, help for people living with disabilities, and simplifying bureaucracy.
Bangladesh has the largest population of migrants without work or suffering from displacement anxieties. As one of the poorest nations in the world, the country is racked by natural disasters too. With the use of a2i, jobless refugees can make use of a portal designed to help get job opportunities. Six digital a2i centers have been set up outside of the country, three of them in Saudi Arabia, to facilitate nearly a third of all Bangladeshi workers.
Inspired by the success of this digital innovation UNDP is also reaching out to the Turkish refugee diaspora as well. According to Asaka Okai, head of the UNDP's Crisis Bureau, "programs like a2i have measurably improved the lives of many refugees and migrants. Now we've seen the impact of digital tools in Bangladesh and Turkey, we want to extend the opportunities to other communities in need, such as Syrian migrants and refugees in Jordan, and Venezuelans in Colombia".
In a way, one has to thank the pandemic to have opened new vistas for refugees through the digitization of the world. With e-commerce booming, they are finding it easier to sell and upskill as well. After the success of the program, the relevance that UN placed on digital tools for empowering the migrants, refugees, and the displaced in their 2019 report has become even more relevant now.