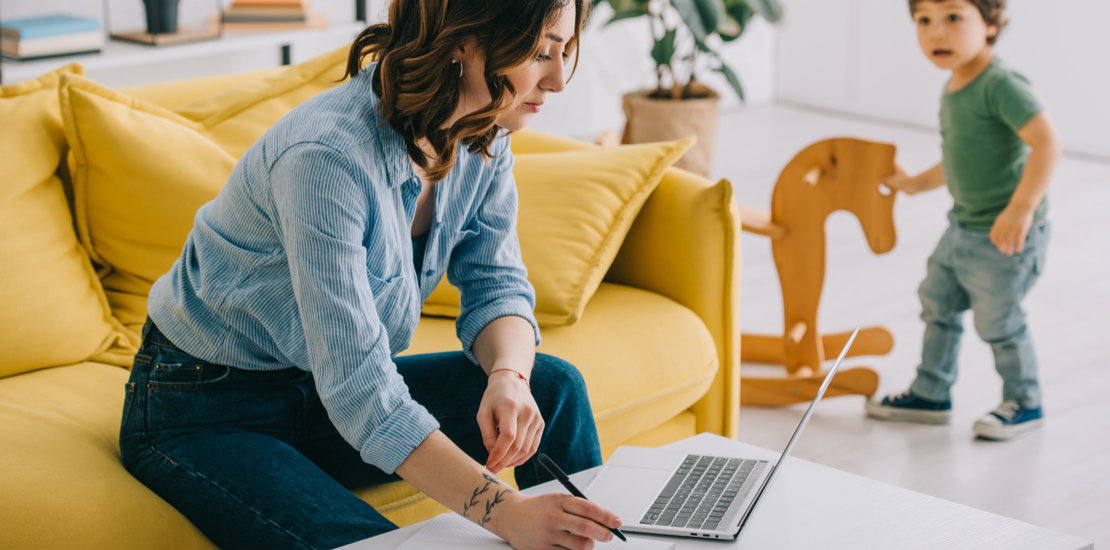 Work from home is the new norm during Covid19 -Pandemic
Sitting at your work desk at home but thinking about the piling laundry sitting to be folded or the lunch yet to be cooked!
This is, quite amusingly, a common story among working professionals at this time of COVID-19 pandemic. Work from home is the new norm. But when you are sitting in front of your laptop are you as much mentally present as you are physically?
As a major section of people is at home working, managing time is seemingly quite challenging. Managing personal and work time efficiently is leaving people perplexed. Time management has never seemed more important. As this pandemic period is not looking to end very soon and people are advised to work from home for safety, managing time effectively is crucial.
Transitioning from work mode to personal mode and vice versa is important and needs to be more intentional.
Starting the day off right and with a routine is important to set the right pace for day. As in popular children's program Daniel Tiger's Neighborhood, Daniel Tiger starts his day by wearing his favorite sweater, we must try to do something similar, our favorite maybe, to set our day mood. A workout, relaxed cup of coffee, or checking newspaper – just about anything.
Following a routine is a must especially when working from home is going to be a long term affair. Making a plan in your journal about work engagements is important. The personal commitments can be set around these times. A chat with kids post meeting is a good example of managing personal and work life and relaxing your mind.
When working from home, personal communication in between work is quite understandable. But managing and prioritizing the personal communications and work at the same time is important based on context and urgency.
A wrap-up routine at the end of work day is as important to avoid after work popups. Dedicating last hour to finish up the emails and checking for pending communications does the trick and lets you have a relaxed family and personal time in evening.
Working from home at the time of pandemic outbreak needs intentional and more conscious efforts for effectively managing work and personal commitments. At these times of uncertainty adopting these tips and efforts is a way of surviving through these difficult days more purposefully. As they say, this too shall pass!